Spielberg's Halo TV show "still in very active development", network claims
But when will it be Showtime?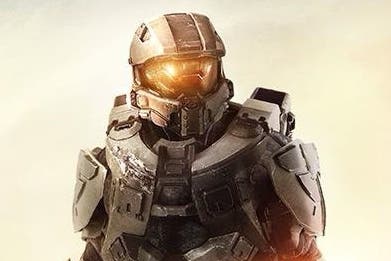 Four and a half years ago, Microsoft announced a live-action Halo TV series in development at cable network Showtime, backed by Steven Spielberg as an executive producer.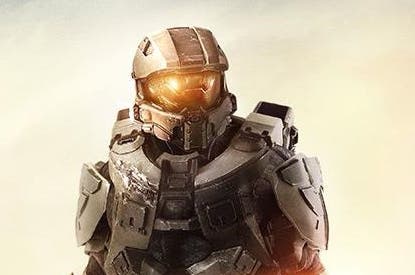 Four and a half years later, we've not heard anything else.
If it feels like a long time ago - that's because it is. It's before Halo: The Master Chief Collection arrived and had all those issues, before Halo 5, and long before Halo Wars 2.
Step up Showtime boss David Nevins, who has this week said the Halo TV project is - in fact - not dead.
"[It] is absolutely still in development, still moving forward and I'm encouraged by what we've seen so far," Nevins told TV Guide.
"It's still live action, and it will definitely satisfy the fans of Halo and I think also satisfy the drama audiences of Showtime."
But apart from mentioning he had also seen scripts, that was all Levine could say on the matter.
The project was announced back at E3 2013, when Halo boss Bonnie Ross introduced this video of Spielberg talking about his love of playing Pong:
If it has survived this long, could the project still get reannounced alongside Halo 6? Perhaps Microsoft is simply waiting for a gap in Chris Pratt's schedule?