The Walking Dead: Season Two Episode 3 is out next week
New trailer hints at man-made mayhem.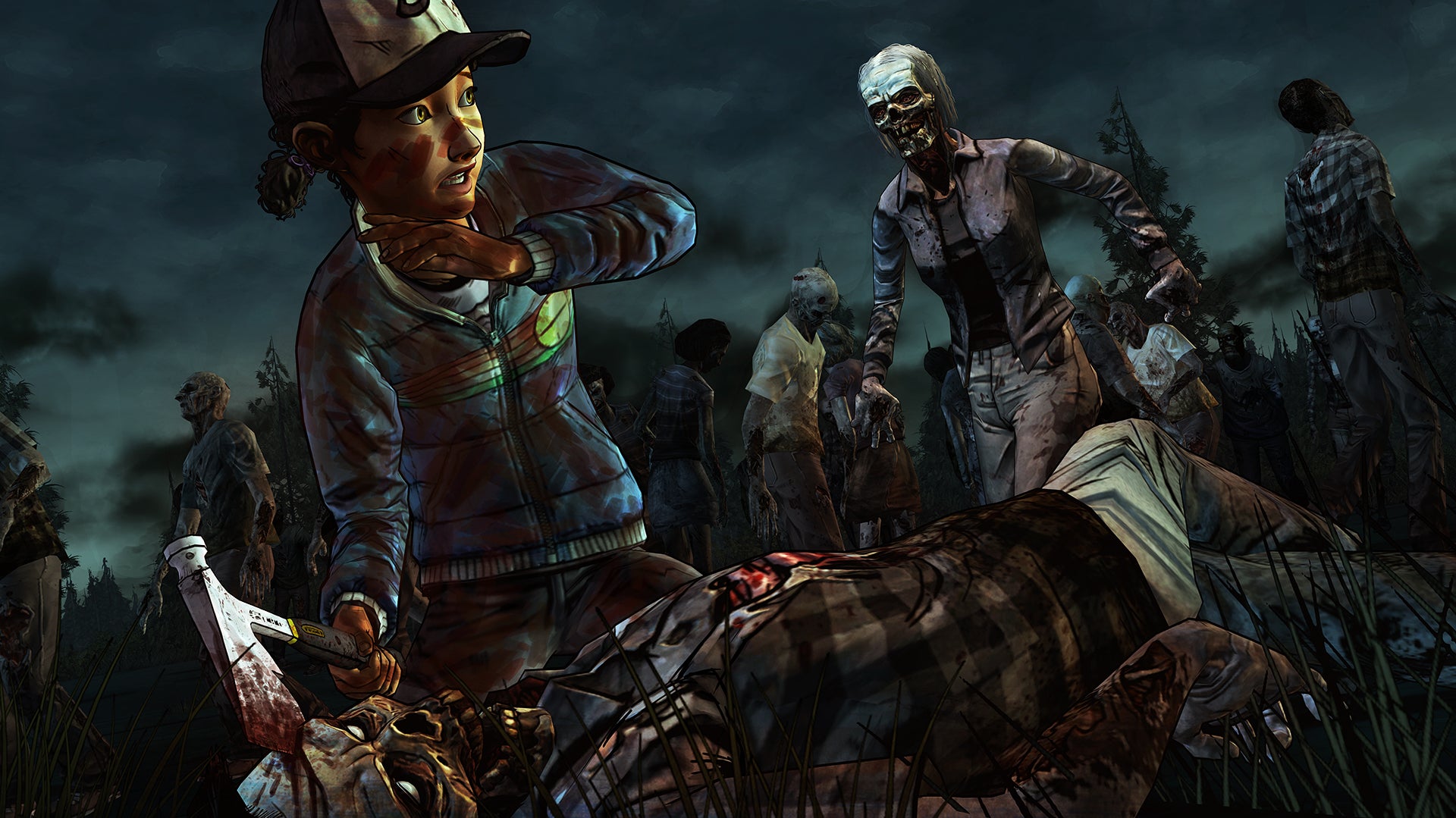 The Walking Dead: Season Two Episode 3 - In Harm's Way will be out on nearly all platforms next week.
It will debut on Tuesday, 13th May on PC and Mac via Steam, while North Americans will receive its PS3 iteration as well.
The following day it will come to XBLA and European PS3s. That's right, there's no delay while it migrates to SCEE, as has often been the case in the past.
Finally, on Thursday, 14th May, it will arrive on the iOS App Store as an in-game purchase for Season Two.
No release date has been revealed for the Vita version, which only recently received the first two episodes of Season Two in late April. PS4 and Xbox One versions of The Walking Dead's first season were leaked last month, but there's still no word on when Season Two will make the switch to next-gen.
To commemorate its impending release Telltale has revealed a nearly two-minute trailer for Episode 3: In Harm's Way below. Of course, it has spoilers for the previous episodes, so it's best to watch when you're already caught up.