The Walking Dead: Season Two headed to Vita next week
Episodes 1 and 2 debut together.
Telltale Games' The Walking Dead: Season Two will finally launch for PlayStation Vita next week.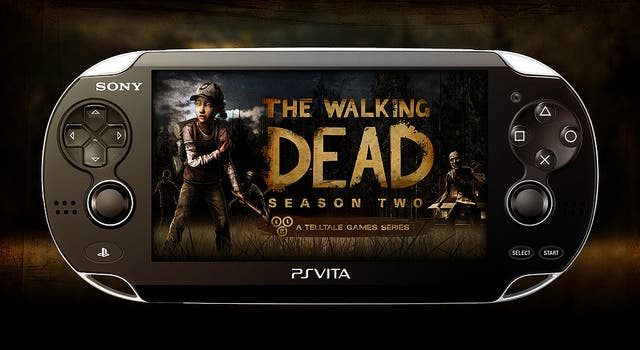 The game's first and second episodes will arrive at the same time, bringing Vita owners up to date with those playing on PC and console.
Both episodes launch next Wednesday, April 23rd, the EU PlayStation blog revealed, and in North America a day before.
Each costs £3.99/€4.99 or you can nab the whole lot in one go with the game's Season Pass, which offers a 20 per cent discount over buying every episode separately.
Season Two picks up shortly after the end of Season One with the game's action now focused on young survivor Clementine - and that's about as much as we can say without spoiling anything.
Both episodes released so far have had a good reception - the third is expected in the near future.