The Uncharted movie is "close to the starting line", says director
There's a script, a star, and a "near horizon" schedule.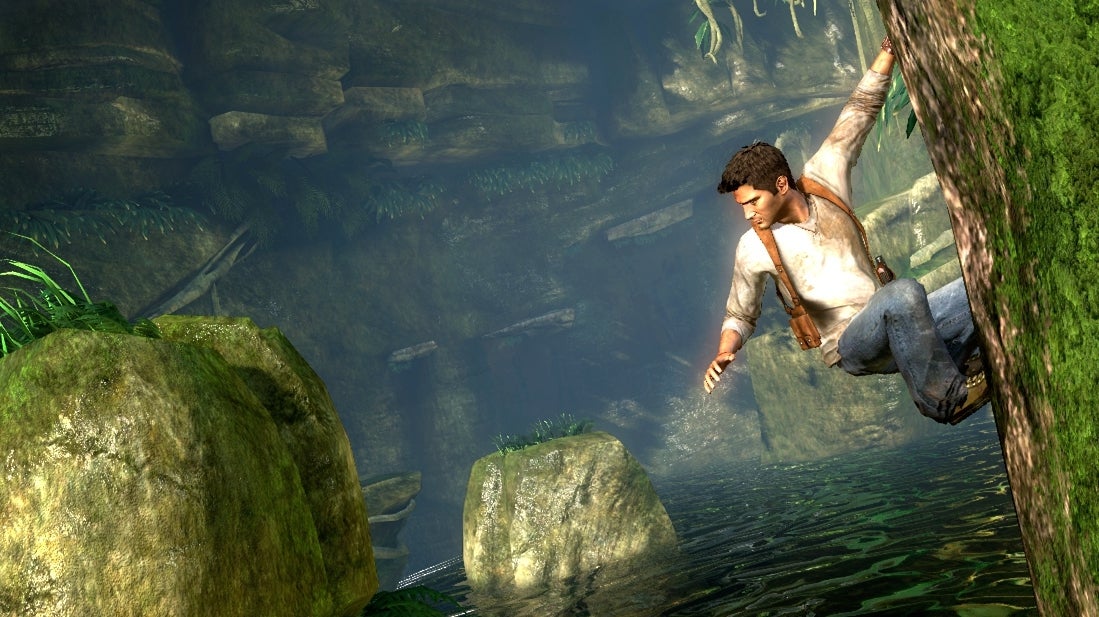 Uncharted movie director Shawn Levy has teased that the long-awaited Nathan Drake movie is almost ready for filming.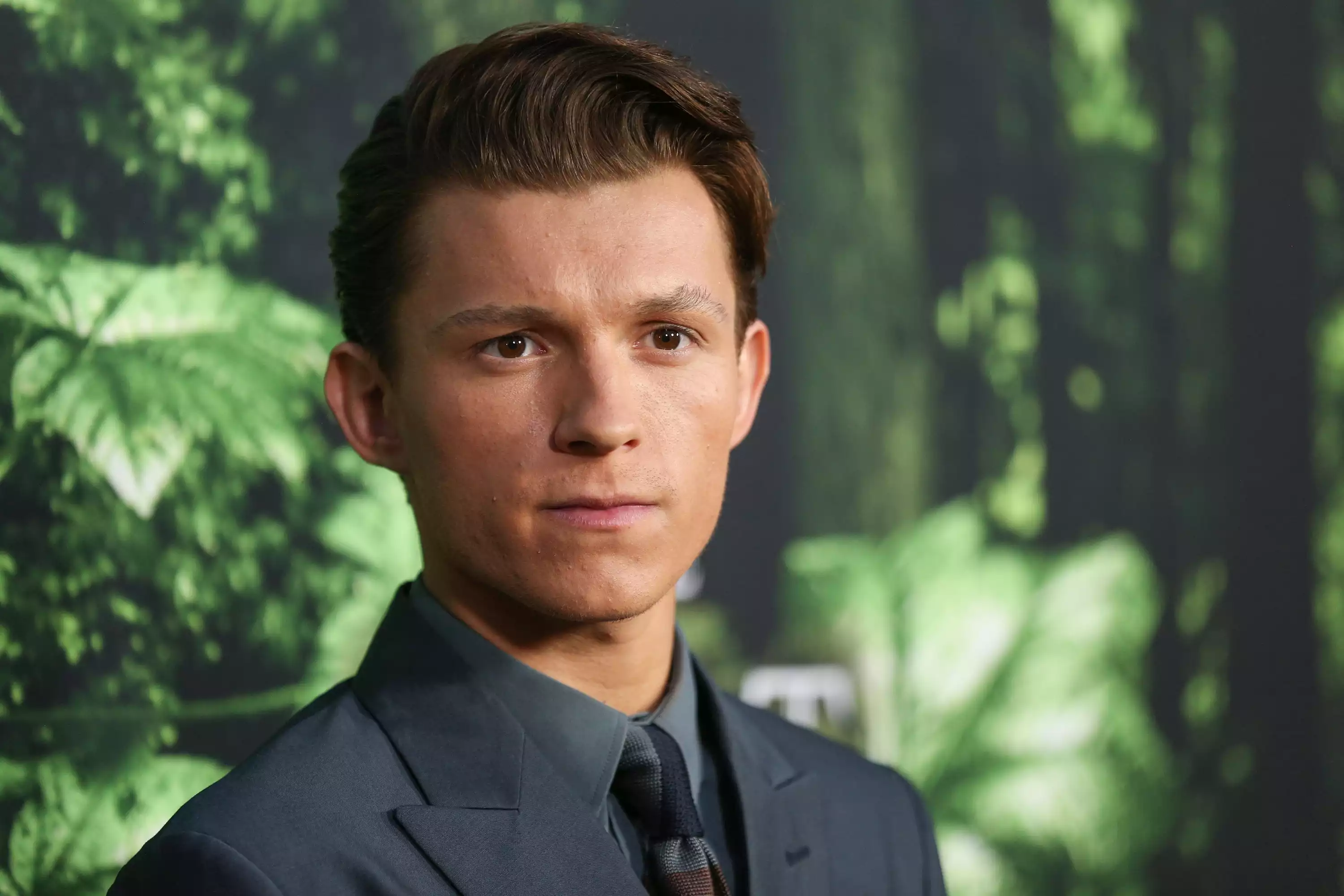 "The closest to the starting line is "Uncharted" in that it's a massive title," Levy told The Playlist (via Flickering Myth) when asked about his upcoming schedule. "We now have a very good script and we have our star in Tom Holland. That is now subject to schedule and additional casting. But I would say as of right now, that seems to be the most near [the] horizon.
"And it's a movie I'm very excited about."
Sony Pictures, which owns the film rights to Uncharted, has been trying to get a film version off the ground for years, and has gone through many iterations of cast and crew (at one time, Mark Wahlberg was set to take on the roll of Nathan Drake, with Robert De Niro and Joe Pesci set to star, too).
Beyond the odd update here and there, it all went very quiet until it was confirmed last year that Tom Holland was signed up to play a young Nathan Drake in a movie set to be a prequel to Naughty Dog's game series.
Last month, Nathan Fillion released a 15-minute fan film in which he portrays the wise-cracking protagonist himself. The live action short, directed by Allan Ungar, has got everything we'd expect from just such a movie, including the action, the interrogations, and even those classic one liners.... Make sure you check it out if you've yet to see it.