Uncharted film taps new director
Shawn Levy of Night at the Museum and Real Steel to helm.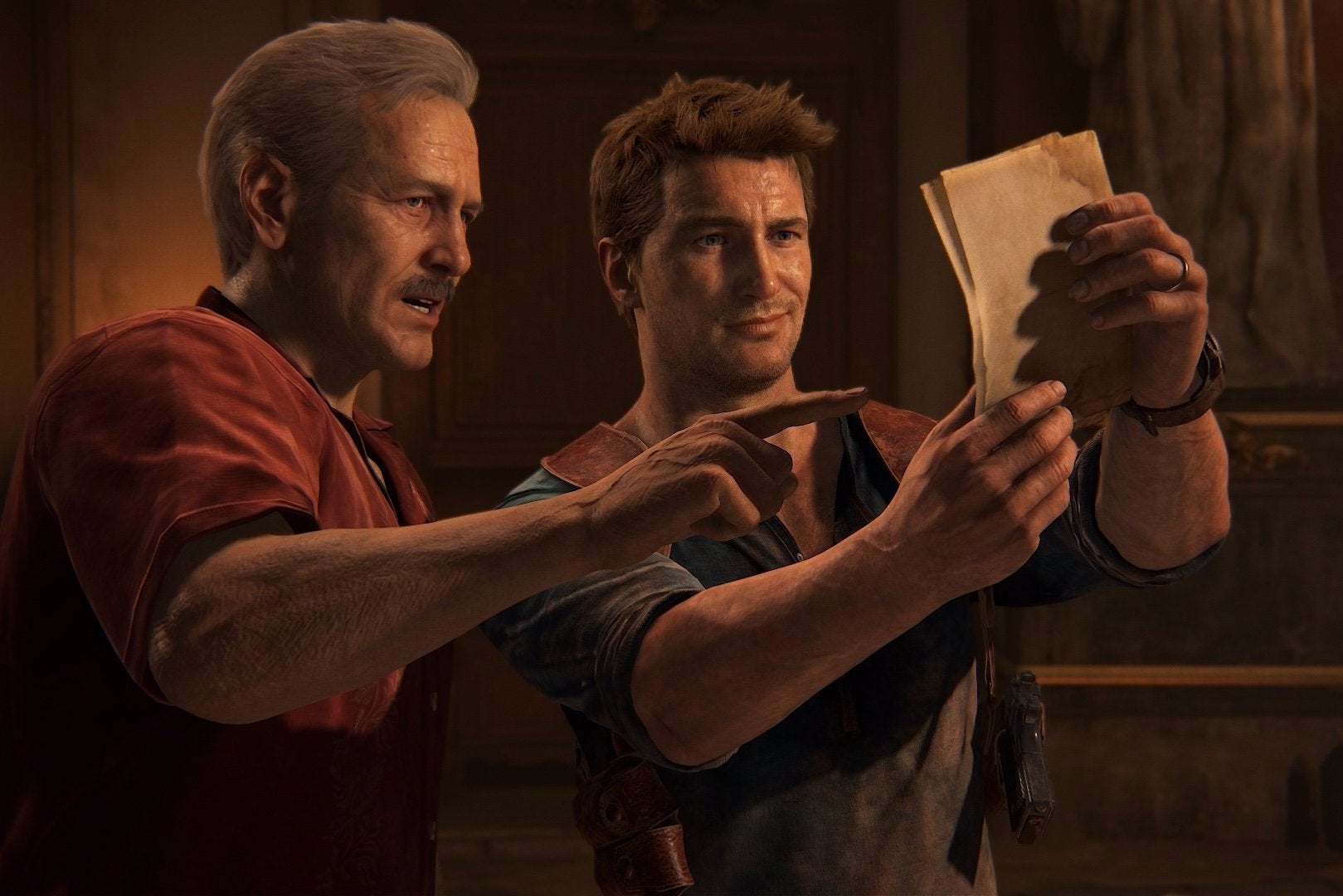 The Uncharted movie has found a new director with Shawn Levy, the man who helmed both Night At The Museum films, Date Night, and Real Steel.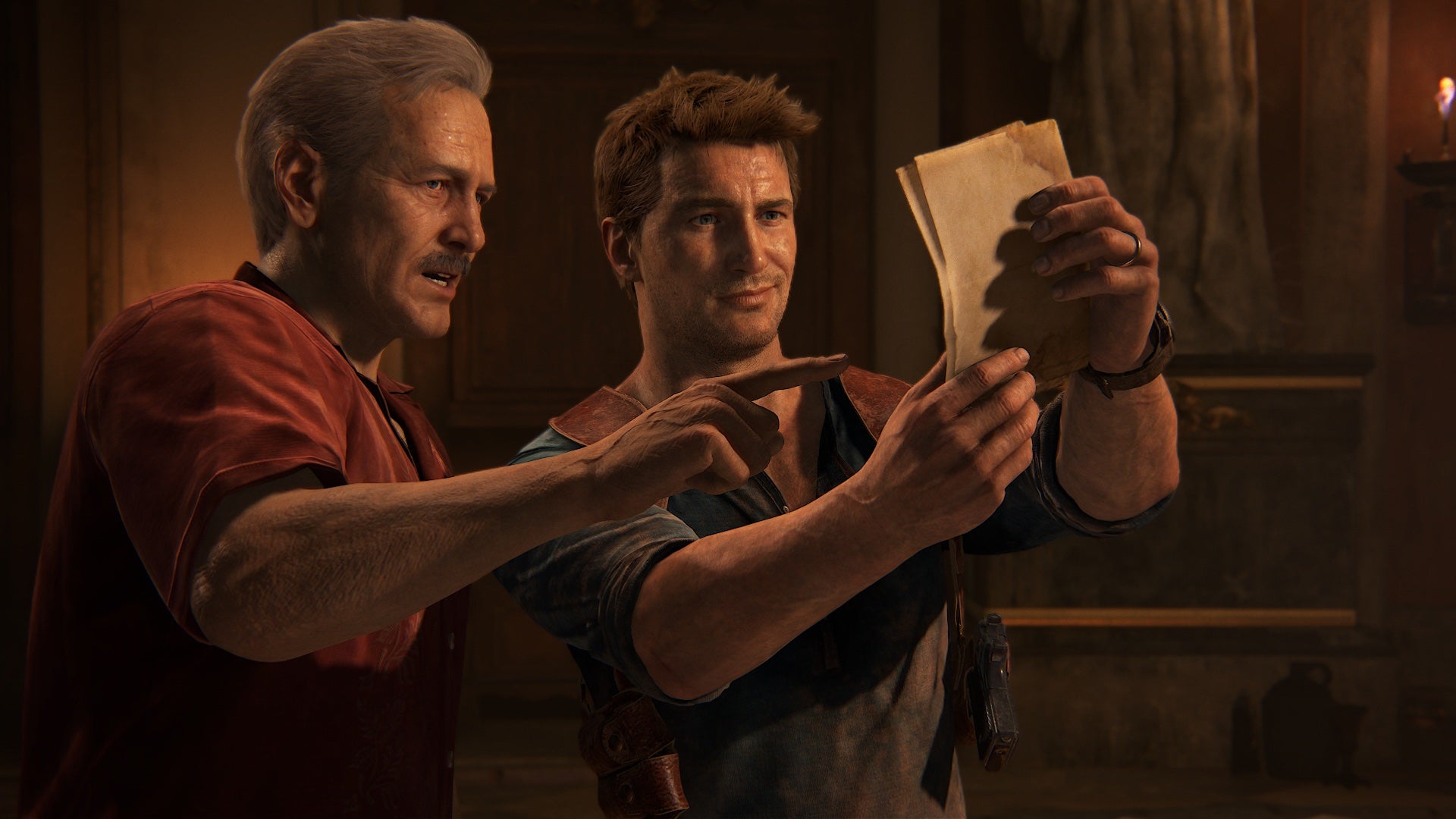 As reported by Deadline, the script's most recent draft was by Joe Carnahan, who wrote and directed The Grey, The A-Team, Smokin' Aces, and Narc. Apparently Carnahan was poised to direct, but ended up moving over to Sony to helm the Will Smith and Martin Lawrence vehicle Bad Boys For Life. Whatchya gonna do?
These days Levy has been busy as executive producer and sometimes director on Stranger Things, in which he helmed the third and fourth episodes in season one, and is slated to direct more in season two. He also produced the upcoming Amy Adams and Jeremy Renner sci-fi thriller Arrival.
According to Deadline the movie is "on fast track", but it's still unclear if it will actually happen. After all, it's been in talks, or maybe even pre-production, for the better part of a decade. At one point it even had a 2016 release date, but despite numerous directors and screenwriters being attached to it (including David O Russell, Seth Rogan, and Mark Boal), production never got as far as casting the lead roles - aside from that time Mark Wahlberg was slated to be Drake. The less said about that the better.