Spider-Man actor to play Nathan Drake in Uncharted movie - report
According to the web.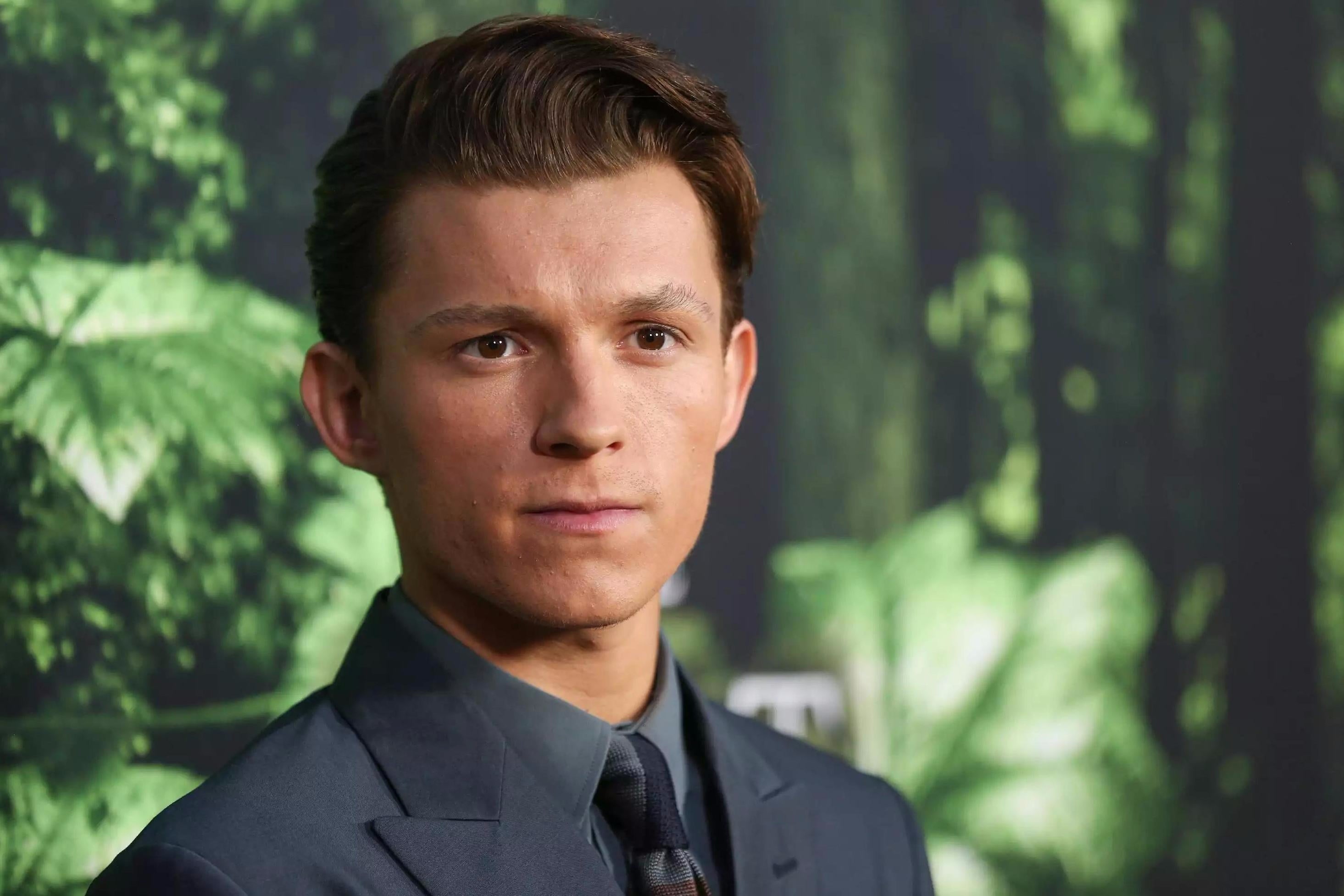 Marvel's Spider-Man, aka Tom Holland, has been tapped up to play a young Nathan Drake in the upcoming Uncharted movie.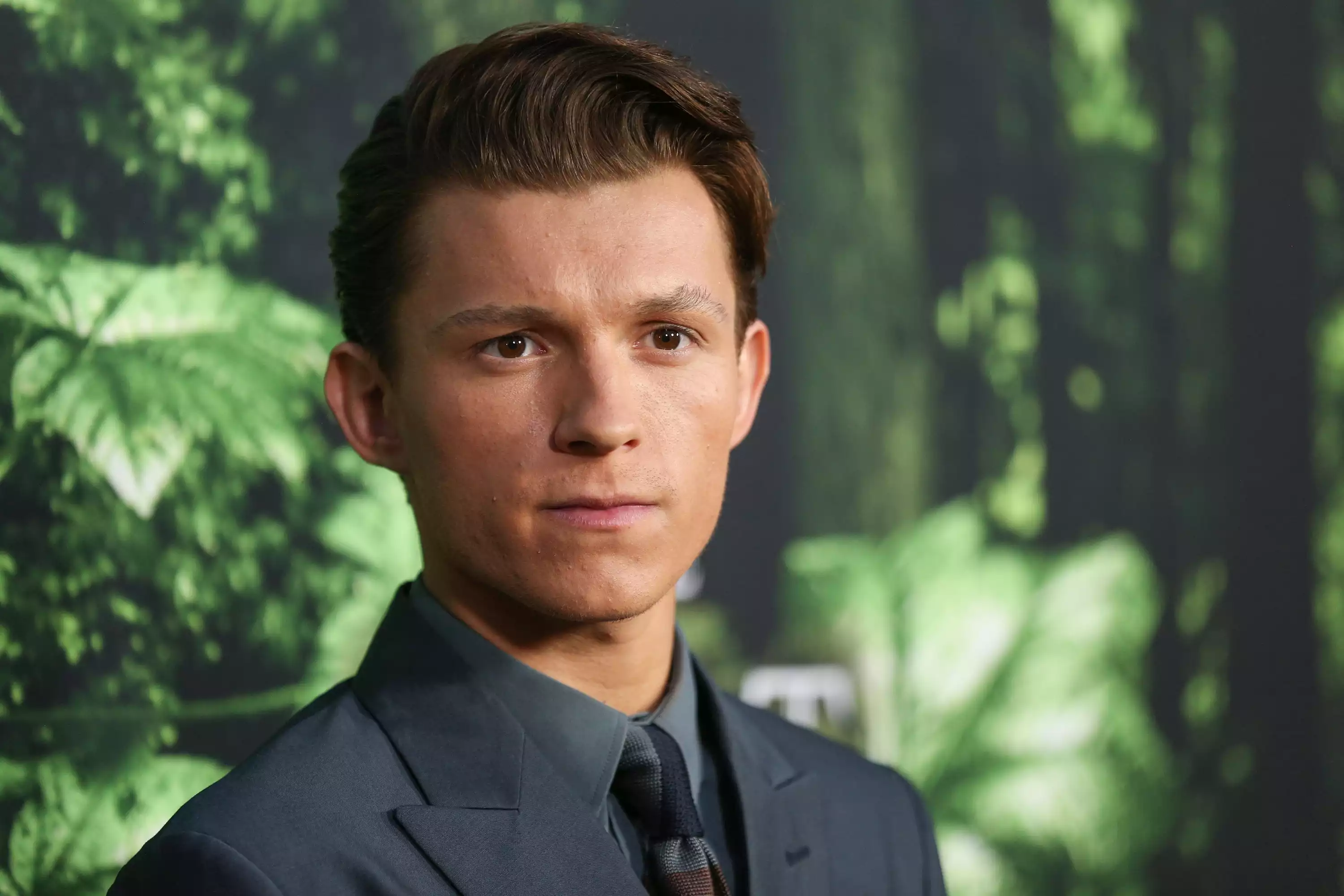 The film will apparently act as a prequel to Naughty Dog's game series, Deadline reports, and show Drake meeting his pal Sully for the first time.
It's a meeting we saw via Uncharted 3 in playable flashback form - where the young treasure hunter even looks a bit like Holland.
Sony Pictures, which owns the film rights to Uncharted, has been trying to get a film version off the ground for years. Back in 2010 it threatened to release an Uncharted movie starring Mark Wahlberg. Thankfully, this never happened.
Ever since, we've been hearing bits and pieces about the film slipping in and out of development hell - with it eventually looking like it simply would not happen at all.
For Sony, it's a casting that makes a lot of sense. The studio still owns the rights to Spider-Man - it is just letting the web-slinger play around in Disney's Marvel Cinematic Universe for the time being.
Holland has been a popular choice as the superhero webslinger, even if so far we've only seen him in action in Captain America: Civil War. Sony bosses were apparently keen to cast Holland as young Drake after seeing his performance in the upcoming Spider-Man: Homecoming.