The Surge now has a demo on all platforms
Try before you fry.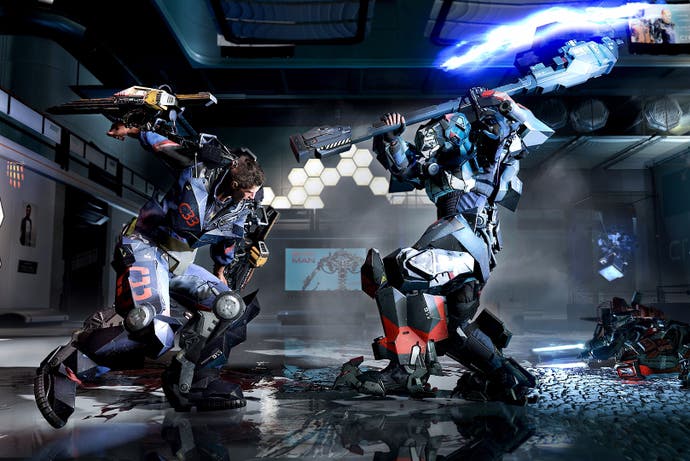 Sci-fi soulslike The Surge now has a demo on PS4, Xbox One and PC.
According to developer Deck13, this demo comprises "hours of unlocked content" and your progress will carry over into the full game, should you buy it.
The Surge is Deck13's follow-up to Lords of the Fallen. It's a futuristic adventure about a man in a mech suit who fights robots then equips their severed limbs to become a bigger, badder man in a mech suit.
Our Johnny Chiodini had a pretty good time with The Surge, but found it a little too banal to be truly memorable. "It's a solidly built game and has some truly inspired systems but, for all its smart design decisions, borrowed or otherwise, it still rings hollow," he concluded in his The Surge review.
Still sounds like it may be worth a looksee for free though.