Lords of the Fallen dev's The Surge looks like Dark Souls with exo-suits
UPDATE: Watch 11 minutes of new gameplay.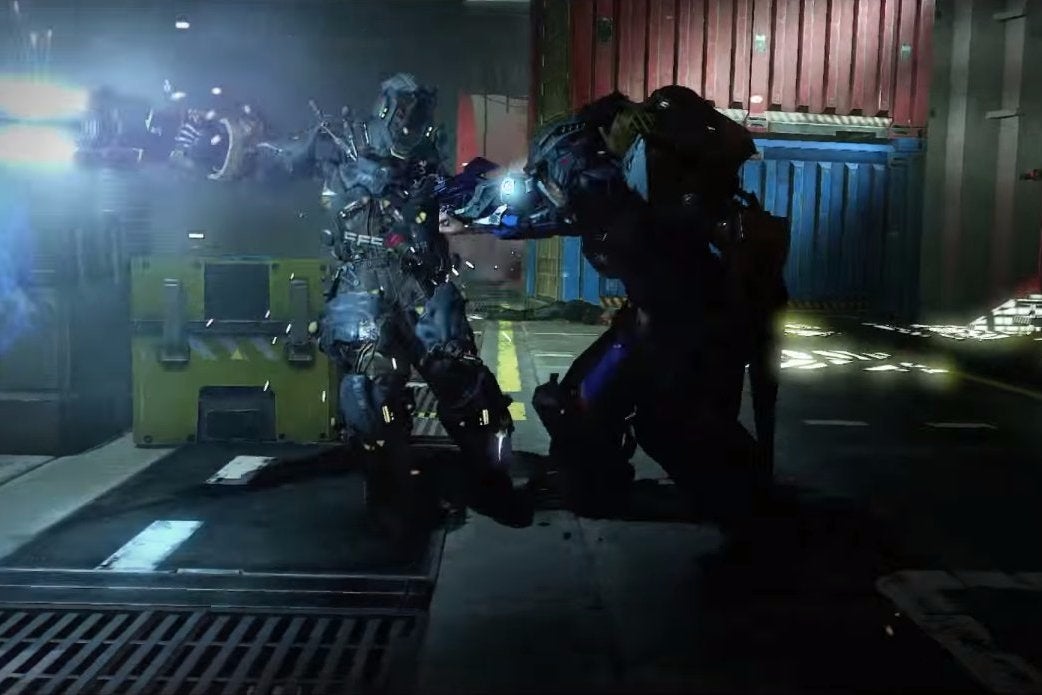 UPDATE 17/06/2016 7:50pm: Deck13 has revealed 11 minutes of The Surge gameplay in an E3 stream with IGN.
Managing director Jan Klose walks us through the following demo where we get to see The Surge's combat system in action. The Dark Souls influence is clear with a focus on 1vs1 battles. The targeting system, however, is new and it lets you choose which limbs you want to attack, dictating enemies' behaviour and what gear you get. Very cool.
ORIGINAL STORY 16/06/2016 11.06pm: Lords of the Fallen developer Deck13 has revealed new gameplay of its upcoming sci-fi adventure The Surge.
Described by Deck 13 as being Dark Souls-like, The Surge is set in the future after plans to stop global warming backfired and the only survivors are outfitted with slick exo-suits. The developer boasted about its "unique limb targeting mechanics' and you'll be able to customise your exo-suit with protective gear and weaponry.
The latest trailer shows us a hint of gameplay with its third-person mech combat.
The Surge is due in 2017 on PS4, Xbox One and PC.