The Surge is the new game by Lords of the Fallen dev Deck13
A dystopian sci-fi RPG action game for PC, PS4, Xbox One.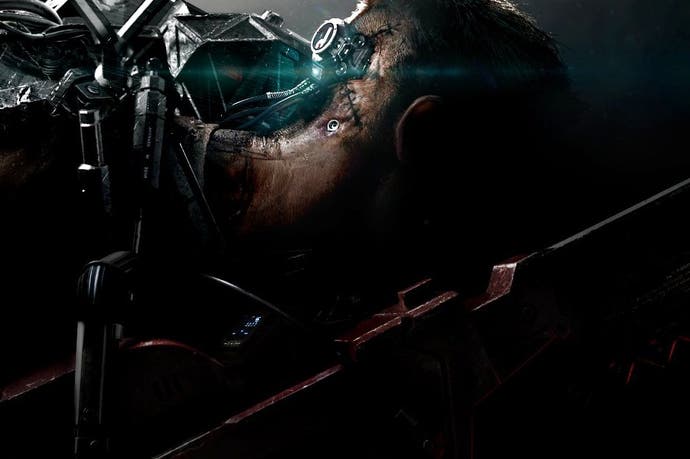 The new game by main Lords of the Fallen developer Deck13 has been revealed as The Surge. It's a dystopian sci-fi role-playing action game for PC, PlayStation 4 and Xbox One due in 2017.
The game's name was shared by French publisher Focus Home Interactive in an email, and a few extra details were shared on Deck13's website.
The email said:
"The Surge... is a visceral hardcore RPG with innovative new combat mechanics."
"We are currently working with Paris-based publisher Focus Home Interactive to create a new premium action RPG IP. The game will be set in a dystopian sci-fi future! This new IP will feature innovative combat mechanics and an original character progression system based on modular upgrades gained through tight, visceral combat. Stay tuned to receive more info on this title which is scheduled to launch retail and digital on PS4, Xbox One and PC in 2017."
More will be revealed at Gamescom in the first week of August.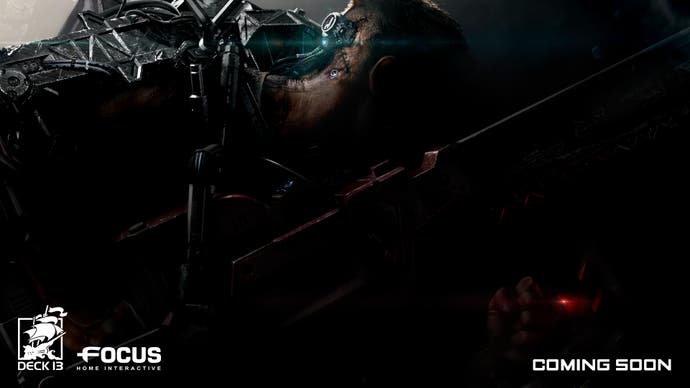 Lords of the Fallen scratched a Souls-series itch last autumn for owners of a PS4 or Xbox One. It was also on PC but then so are Dark Souls and Dark Souls 2. Lords looked great and had ideas of its own, but was always overshadowed by From Software's so far peerless series. "I just wish it wasn't so happy to sit in another game's shadow, and made more of the few fresh mechanisms that might distinguish it and move the genre forwards," wrote Dan Whitehead in our review.
The Lords series has a chance to do that, to distinguish itself, in Lords of the Fallen 2, also due 2017. But Deck13 won't be involved. Polish publisher and developer CI Games will attempt to do it alone, with plenty of outsourcing help.
Whatever led to the two studios parting ways is "confidential", the CI Games CEO told me in May. "At the end of the day we came to the conclusion, both sides, that it won't happen," he - Marek Tyminski - said.