The Sims is getting a reality TV show
Home improvement.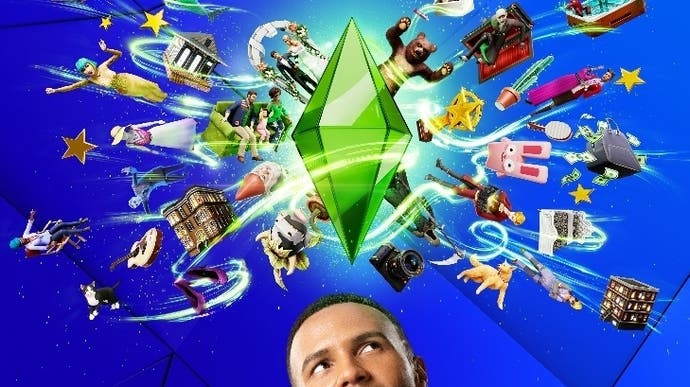 EA has announced The Sims Spark'd, a new reality TV series set to debut later this month on US telly network TBS.
Spark'd will follow teams of top Sims players as they compete in weekly challenges for a grand prize of $100k.
Each week, the show's pick of Sims pros will need to impress a panel of judges, including a member of the Sims developer team. Challenges will include creating "the most unique characters, worlds and stories".
A trailer for the series promises creativity, tears, and drama. Enjoy: