The Sims 4 has new gender customisation options
Cosmetic content no longer restricted by sex.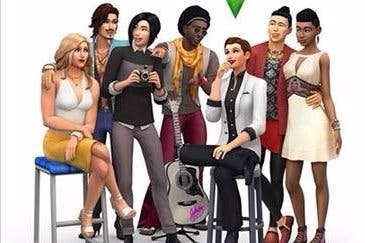 The Sims 4 has received a major update that allows loads of new gender customisation options.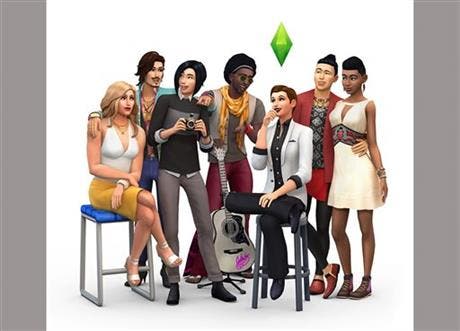 Until now certain hairstyles, clothing, voices, walking styles and physiques were only available to one sex or another in Maxis' suburban simulation. Now players can ascribe any cosmetic feature they want to any character, regardless of gender.
The update unlocks over 700 pieces of content that were previously specific to one sex.
Players can even switch a character's gender at any time and specify whether they can reproduce with other characters.
Maxis said with this change that it aimed to "make sure players can create characters they can identify with or relate to through powerful tools that give them influence over a Sims' gender, age, ethnicity, body type and more."
Furthermore, Maxis has removed symbols noting a character model's gender in the game's gallery.