The Sims 4 is coming to Xbox One in November
UPDATE: PS4 version and release date confirmed.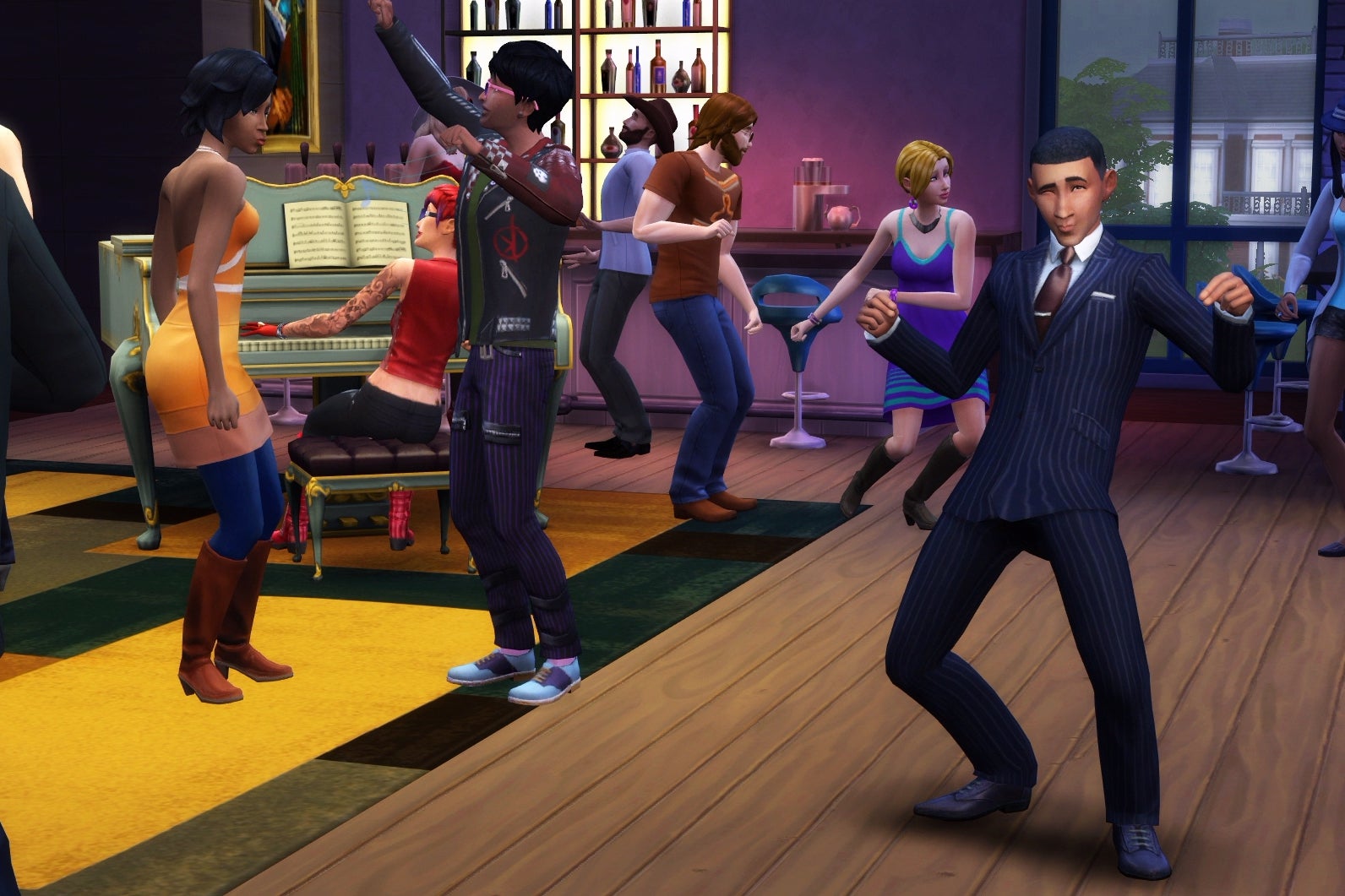 UPDATE 26/07/2017 6pm: The Sims 4 has been confirmed for both an Xbox One and a PS4 release on 17th November.
If you're an EA Access subscriber on Xbox One, you can start diving in an early trial as soon as 9th November.
Here's a trailer for how it's going to look on consoles:
Straighten your plumbob because The Sims 4 is coming to Xbox One in November.
Discovered by TrueAchievements, The Sims 4 for Xbox One is scheduled for release 17th November.
Those who pre-order will get The Sims 4 Perfect Patio Stuff which includes hot tubs, more fashion, and bonus décor. There is also a Deluxe Party Edition which offers early access and extra content. No price has been advertised yet.
The Microsoft listing reads as follows:
"Enjoy the power to create and control people in a virtual world where there are no rules. Express your creativity as you customise your Sims' distinct appearances and unique personalities. Choose their fashions, select their hairstyles, and give them life aspirations. Effortlessly build your Sims the perfect homes with the all-new room-based Build Mode, choosing your favourite designs and décor. Develop your Sims' relationships, pursue new careers, and shape the rich and entertaining moments of their lives. Explore beautiful worlds with unique environments and travel to neighbourhoods where you can visit venues and meet other interesting Sims. Be powerful and free, have fun, and play with life!"
The last The Sims game to be released on console was The Sims 3: Pets, which was released on Xbox 360 and PlayStation 3. This will be the first release of the franchise on Xbox One.