The Sims 4 Cats and Dogs expansion pack coming November
Meow means woof in cat.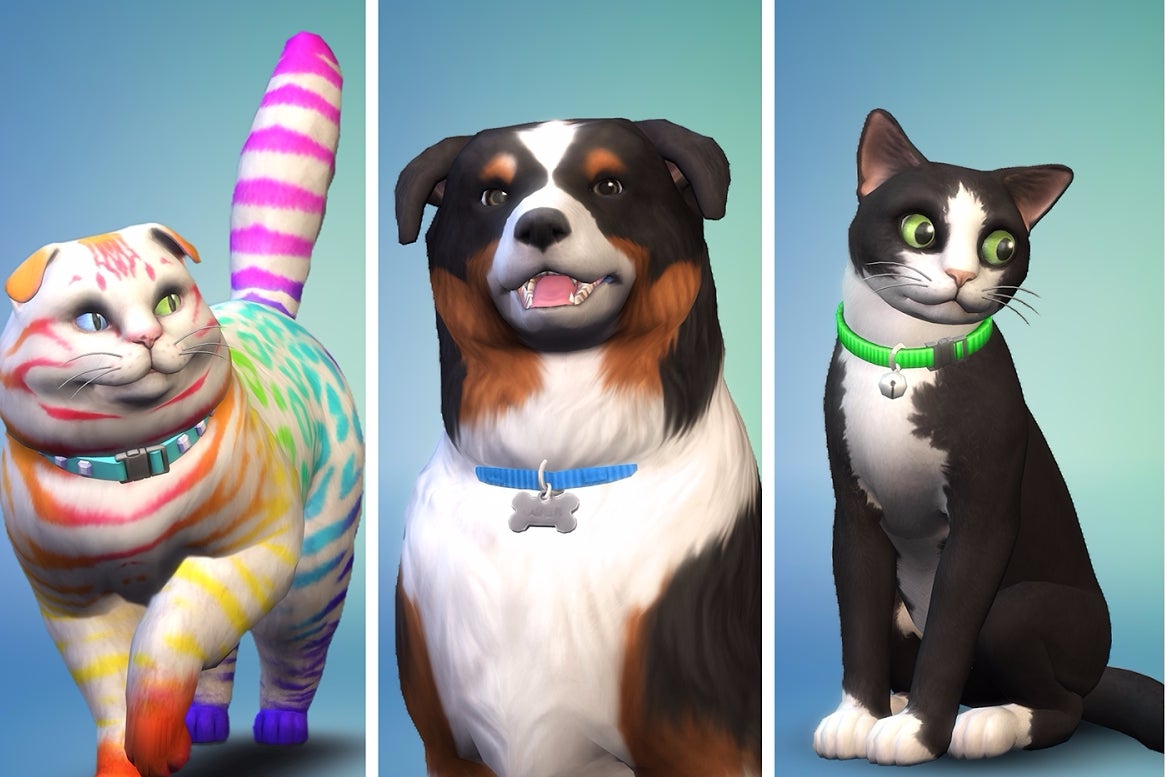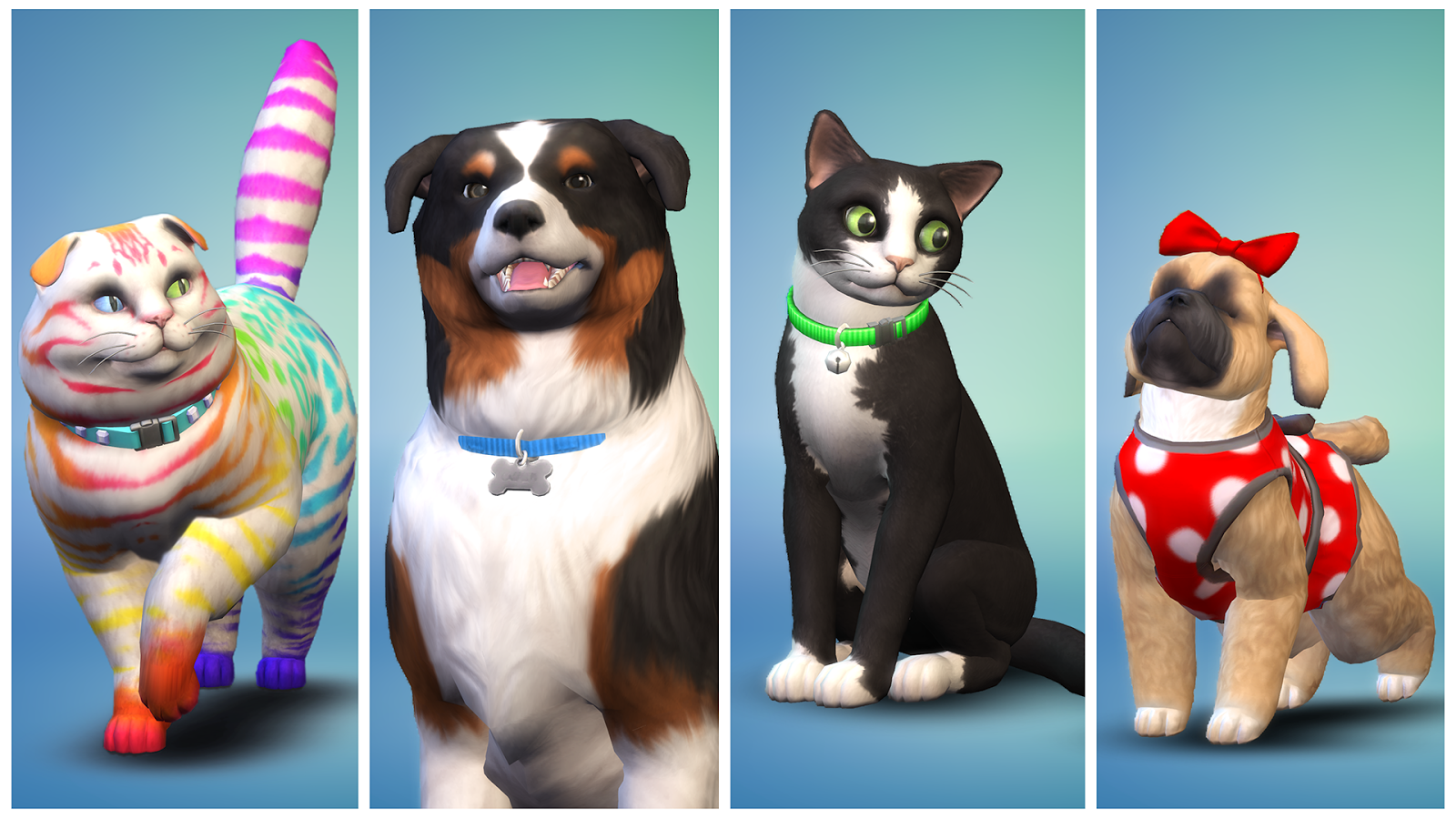 You have (not-so) patiently waited, Sims fans, and now you are being rewarded. The Sims 4 is getting a cats and dogs expansion pack.
EA and Maxis have announced the newest The Sims 4 expansion will let players "experience the cuddly companionship and delightful surprises cats and dogs will bring into their Sims' daily lives". In other words, give up your Sims' career aspirations and focus solely on their animal friend.
The new create a pet tool allows players to create and design their pets from an extensive variety of breeds as well as customise your fur baby's coat. Players will also be able to add special outfits and accessories to their moggy or pooch and tailor their personality traits.
The expansion includes a brand-new veterinarian business, which will allow players to pursue their dreams of building their own veterinary clinic and saving the world one animal at a time. With your own veterinarian business, you can hire staff, diagnose and cure pets from different illnesses and generally live out your dreams - being surrounded by animals 24/7.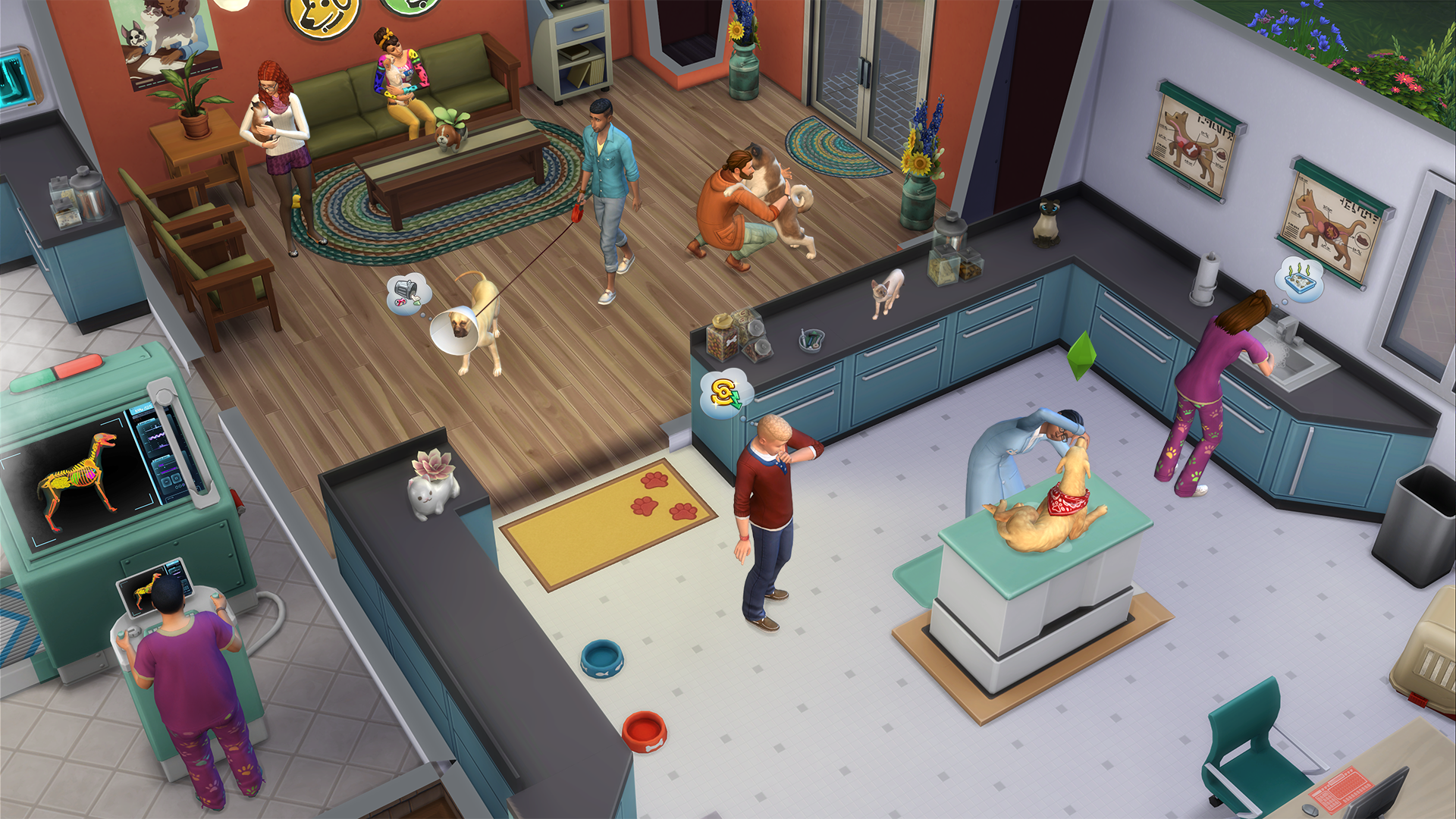 The Sims 4 Cats and Dogs expansion pack also introduces a new coastal world called Brindleton Bay where Sims can "play fetch near the harbour docks, take a walk to the lighthouse, visit a park to set up an obstacle course, meet other pet-loving locals, and even find stray pets that Sims can take in as their own".
Unlike The Sims 3 Pets, it seems this expansion doesn't have horses but there's always the possibility they may be introduced as an update in the future.
The Sims 4 Cats and Dogs expansion pack is coming to PC and Mac on 10th November.