The next Skylanders game is coming out for PS4 and Xbox One as well as current-gen systems
Release date cemented.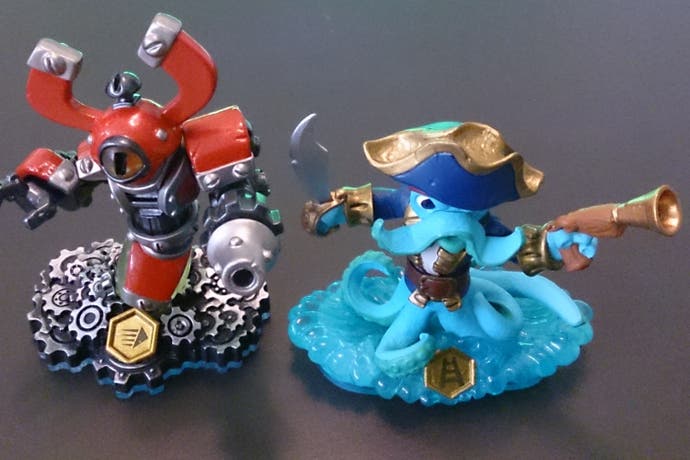 Activision has confirmed that the next game in the gargantuan Skylanders video game and toy franchise is coming out on PlayStation 4 and Xbox One as well as current-generation systems.
Vicarious Visions is making Skylanders: Swap Force for the PS4, PlayStation 3, Xbox One, Xbox 360 and the Wii U. Beenox is making the Wii version, and n-Space is making the Nintendo 3DS version.
Activision announced a release date of 18th October 2013 in Europe, 13th October in the US and 16th October in Australia. We suspect this relates to the non-next-gen versions, as release dates for Sony and Microsoft's new consoles have not been announced.
Swap Force introduces Skylanders toys that can be combined to form different in-game Skylanders. The top and bottom halves of the toys can be swapped so the 16 Swap Force characters can form 250 possible unique combinations. Also new is flying, climbing and teleporting.