Activision casts doubt on 2013 release for Bungie's Destiny
Plus: 12 million Diablo 3 sales, 9.6m WOW subs and "disappointment" at Wii U launch.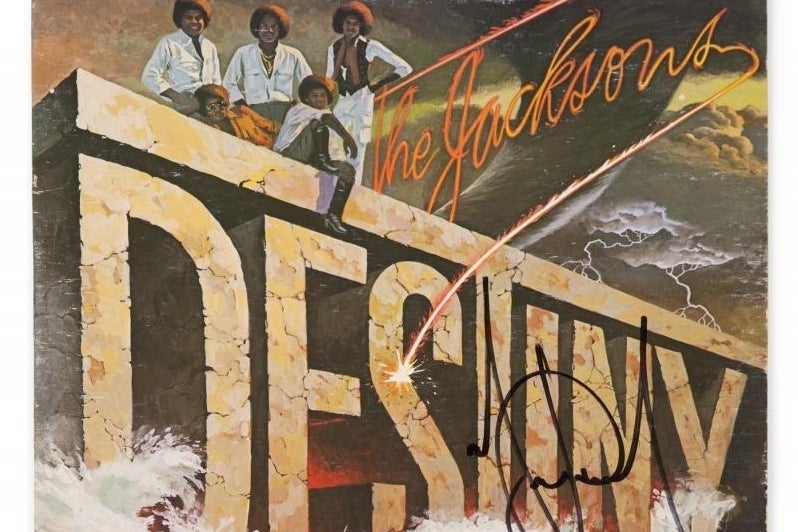 Activision cast doubt on a 2013 launch for Bungie's hotly anticipated new game Destiny during its annual money meeting last night.
Talking of calendar 2013, Activision's chief financial officer Dennis Durkin said (transcription by Seeking Alpha):
"It will also be a year of significant continued investment in several new properties with long-term potential that are not factored into our 2013 financial outlook, including Activision Publishing's new Bungie universe, Call of Duty Online for China and the new Blizzard MMO."
Were Destiny a cert for a 2013 launch, it would absolutely be included in the earnings plans. It's a huge project for Activision Blizzard and was referred to numerous times by the company's top brass.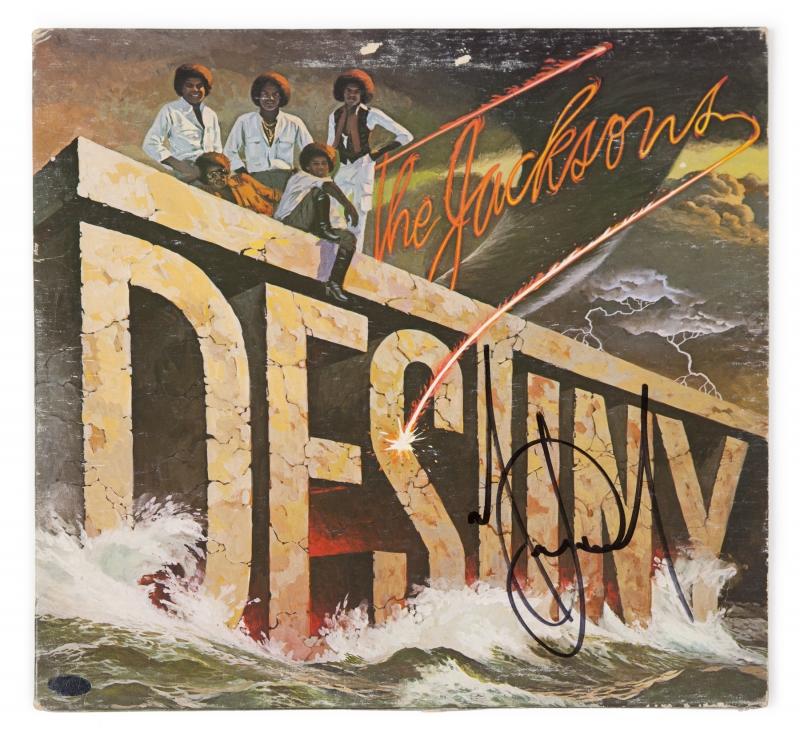 Said Activision Publishing boss Eric Hirshberg:
"Development also continues on our new ground-breaking project with Bungie. Bungie defined the action-shooter category with Halo, and we feel this project will once again deliver genre-defining innovation.
"While we don't have a launch date to announce today, we expect to deliver incredible games with unprecedented marketing support for new IP. We look forward to sharing more information on this title in the near future."
Last year the LA Times got its hands on Bungie's contract with Activision Blizzard. The document revealed that Destiny would launch in the autumn of 2013 initially on Xbox 360 and the next Xbox. PC and PlayStation versions seem to form some part of the plan. A new Destiny game will be released every two years after 2013, right up to 2019.
While the comments made last night by Activision cast doubt on that autumn 2013 launch, they don't necessarily rule it out. Activision Blizzard may simply not know yet when the game will be ready to launch.
Destiny is believed to be an MMO-style game, and they require significant testing both privately and publicly. It's not uncommon for companies to withhold an MMO's release date until testing is well under way or finished, because so much can change during it.
Incidentally, Dennis Durkin mentioned Blizzard's new MMO Titan in his not-included-in-the-earnings-plan-for-2013 comment. This isn't particularly surprising, but the game had once upon a time been pencilled for a Q4 2013 something in that leaked Blizzard schedule. Obviously plans may have changed considerably since then.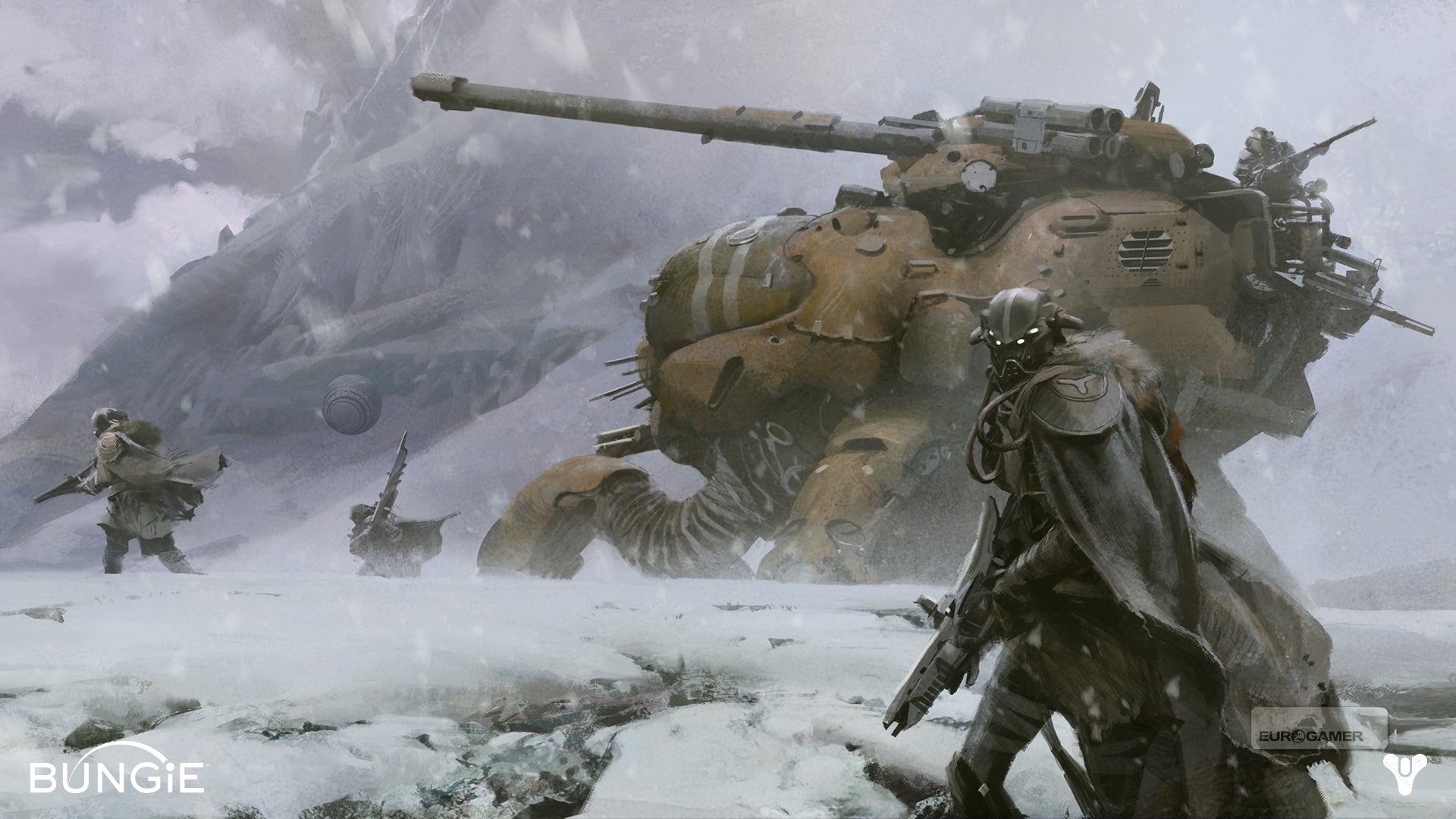 I expect Activision Blizzard will also want to put some distance between the launches of Destiny and Titan, even though one will target console gamers and the other presumably desktop computer gamers. Given that, I'd estimate Titan will be with us in autumn 2014 at the very earliest.
Overall, Activision Blizzard recorded "the best performance in its history" in 2012, raking in $4.86 billion whopperoonies over the course of the year.
Activision doesn't expect to do as well this coming year for a few reasons: the next-gen console transition, not having another game like Diablo 3 to launch, and drooping Call of Duty sales.
Diablo 3 finished the year with 12 million sales, but Blizzard didn't mention how many copies World of Warcraft expansion Mists of Pandaria sold. The fourth WOW expansion obviously sold incredibly well by anyone else's standards, but Blizzard's sales-silence suggests numbers are down on the MMO's third expansion Cataclysm. Week-one sales for the two expansions support this theory.
World of Warcraft ended the year with a subscribership of more than 9.6 million players, Morhaime revealed. He said that was down slightly on the previous financial quarter, and that the change came mostly from China - the West, he said, was "more stable".
World of Warcraft's lowest subscriber count since its Wrath of the Lich King 12 million boom was 9.1 million at the end of June 2012. Pandaria may not have entirely revitalised the ageing MMO but it has had a more lasting effect than Cataclysm.
Noted Eric Hirshberg:
"If you compare the months following Cataclysm and the months following Mists of Pandaria, the trailing months have been stronger with Mists. And we have seen an increase in engagement in all regions with the launch of Mists of Pandaria."
On the topic of next-gen consoles, Kotick said development costs have risen every console cycle in the 22 years he's been working with games. He doesn't expect this generation to be any different. He also had a potshot at Wii U, on which golden goose Skylanders didn't perform too well. "We were somewhat disappointed with the launch of Wii U," tutted Kotick.
Talking of Skylanders, it's now passed the $1 billion mark and has seen more than 100 million of its figurines sold. Disney Infinity will be after a slice of that pie when it launches this summer.