The new Mortal Kombat movie will have fatalities
Johnny Johnny.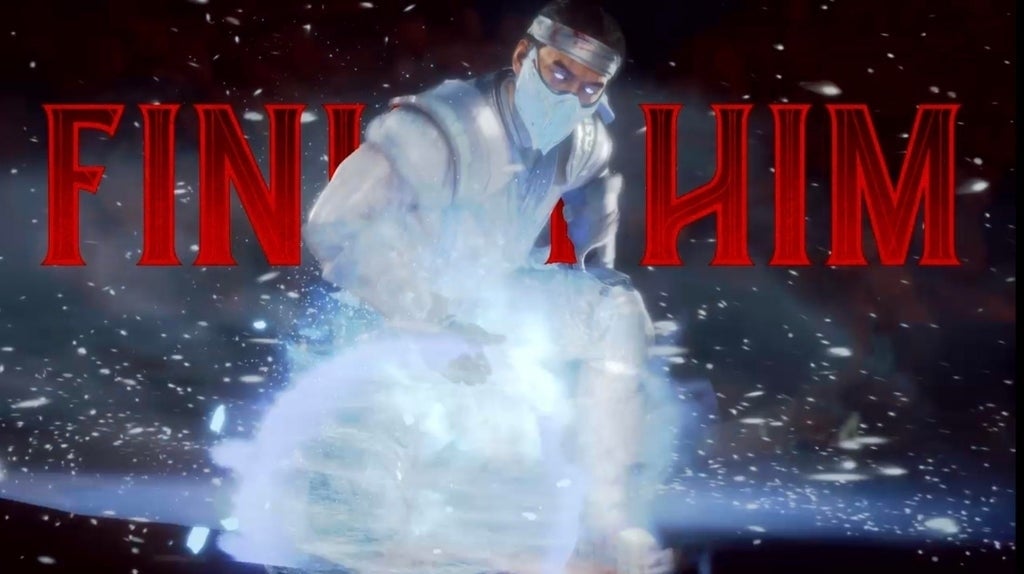 Expect to see fatalities in the upcoming Mortal Kombat movie.
Screenwriter Greg Russo took to Twitter to say the film will be R-Rated, so, in keeping with the video game series, expect to see plenty of gore.
And that includes fatalities, which will be on the big screen for the first time. If you're wondering, here's one of my favourites from Mortal Kombat 11:
The Mortal Kombat movie, which is a reboot, is directed by debutant Simon McQuoid. We don't know much else about it, apart from rumours about its plot, but what we do know is Joe Taslim from Fast & Furious 6 and The Raid will play Sub-Zero. He's a great fit for the frosty ninja. Here he is doing his thing in the brilliant The Raid.