The new Mortal Kombat movie will be available to stream at the same time as it hits cinemas
Is it Fatality time for movie-goers?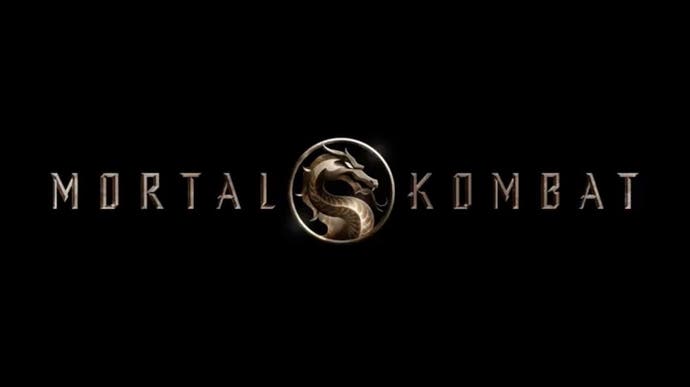 The upcoming Mortal Kombat movie will launch on HBO Max and in cinemas on the same day in the US as part of a huge film shakeup at Warner Bros.
Warner Bros said all its 2021 releases would be available to stream instantly in the US, sending shockwaves throughout the cinema industry.
Warner Bros' current 2021 release slate includes the aforementioned Mortal Kombat, as well as blockbusters Godzilla vs. Kong, The Suicide Squad, Dune, and Matrix 4.
The company said it will release its 2021 film slate theatrically worldwide, but will also add a one month access period on the HBO Max streaming platform in the US concurrent with the film's domestic release.
"The hybrid model was created as a strategic response to the impact of the ongoing global pandemic, particularly in the US," Warner Bros said.
Following the one month HBO Max access period domestically, each film will leave the platform and continue theatrically in the US and international territories.
As you'd expect, Warner Bros' announcement has infuriated the cinema industry, which has been hit hard by the pandemic. Odeon owner AMC is in "urgent talks" with Warner Bros in a bid to come to some kind of agreement. HBO Max is not yet available in the UK - it's set to launch in Europe in the second half of 2021.
Back in May 2019, Warner Bros. announced its plan for the Mortal Kombat movie to arrive in cinemas on 5th March 2021. This is subject to change and the release date may be delayed.