This year's Call of Duty is called Call of Duty: Modern Warfare
Reboots on the ground.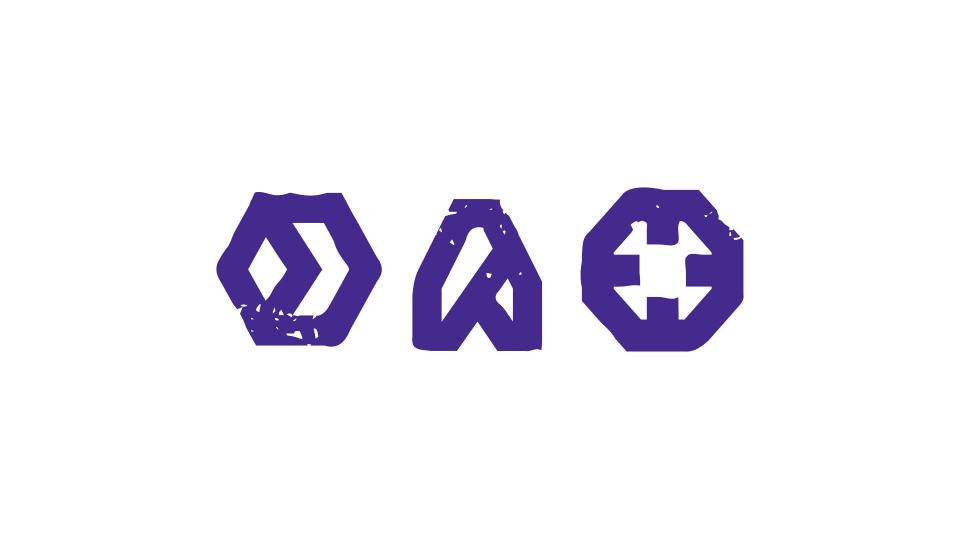 This year's Call of Duty game is called Call of Duty: Modern Warfare, according to reports and Eurogamer's own sources.
It's not to be confused with the first Modern Warfare, aka Call of Duty 4: Modern Warfare, released in 2007. Or Call of Duty: Modern Warfare Remastered, released in 2016. Despite the name, it's very much a new game.
Twitter user LongSensation spilled the beans on the Modern Warfare moniker this afternoon. I've heard this name previously. Kotaku's Jason Schreier has also tweeted to say this is legit.
The fact 2019's Call of Duty is a new Modern Warfare game has been something of an open secret for a while. In some respects, it's a pretty obvious return.
This year's game is being made by Modern Warfare studio Infinity Ward, and no one was expecting a direct sequel to either of its previous entries, Ghosts (launched in 2013, and best remembered for its playable dog squad member Colin) and Infinite Warfare (2016, the one set in space everyone hated).
Former Call of Duty Modern Warfare developer Robert Bowling has also been making it fairly obvious.
Activision first showed Modern Warfare to a bunch of American footballers in March.
But let's be honest. Call of Duty always leaks. Every year.
Expect an official reveal on 30th May, sources have told Eurogamer.