Sources: This year's COD is Call of Duty: Black Ops 4
BLOPS on the ground.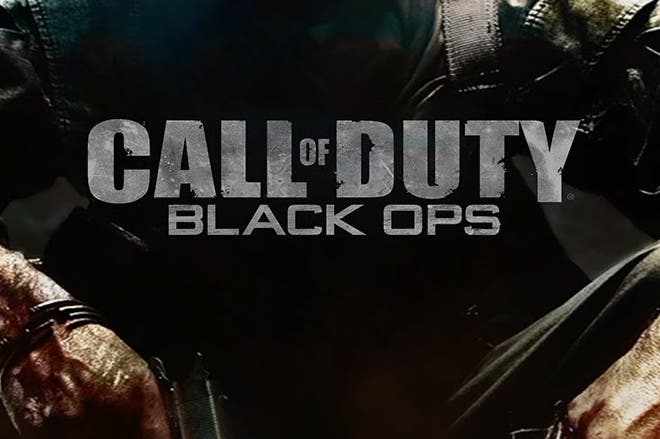 This year's Call of Duty game is Call of Duty: Black Ops 4, multiple sources have confirmed to Eurogamer.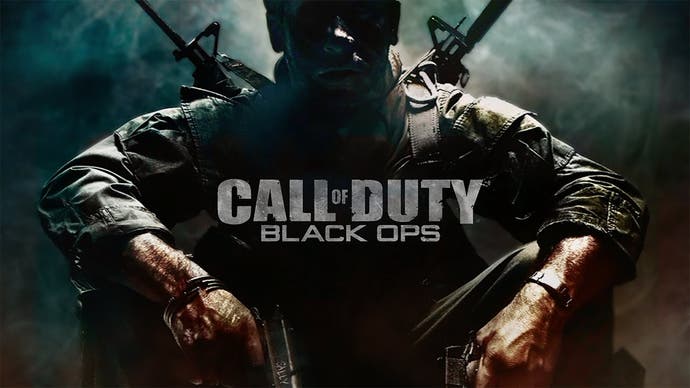 Black Ops 4 is in development at Treyarch, the Activision studio behind the three other Black Ops games, and as you'd expect is due for launch late in the year.
The Black Ops storyline so far has covered the Cold War, near future, and a further time period in 2065. In particular, Black Ops 3 had a fully sci-fi focus - something which Black Ops 4 will dial back to better fit the series' recent desire for a more grounded feeling - in response to the negative feedback surrounding 2016's space-set Infinite Warfare.
Word of Black Ops 4 first appeared online this week in a Twitter post from self-styled "industry insider" Marcus Sellars. In a series of posts made over the past few days, Sellars also referenced a Nintendo Switch version of Black Ops 4 was in development - a detail we're still working to verify.
Sellars also posted word of the fellow Activision-published Crash Bandicoot N.Sane Trilogy - which Eurogamer sources have also said is on the cards.
COD 2018 is Black Ops 4 and is coming to PS4/Xbox/PC/Switch. It is set in the modern times and is boots on the ground. The Switch version will support DLC, HD Rumble and motion controls. The Switch version is also being ported by a company which is familar with COD games.

— Marcus Sellars (@Marcus_Sellars) February 4, 2018
Last year's Call of Duty: WW2 saw an uptick from 2016's disappointing sales of Call of Duty: Infinite Warfare, but franchise numbers remain far from their peak. Black Ops 1, released in 2010, remains the high watermark.
The last Call of Duty game for a Nintendo console was 2013's COD: Ghosts, which launched for Wii U.
Activision declined to comment when contacted by Eurogamer.
Last year's Call of Duty also leaked before its official announcement. In March 2017 Eurogamer reported on Call of Duty: WW2's name and confirmed its setting.