The Last of Us trailer reveals Ellie redesign
UPDATE: Naughty Dog on why Ellen Page's likeness was changed.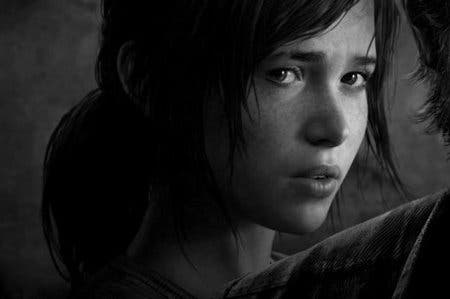 UPDATE: Naughty Dog has commented on the decision to change the look of Ellie. Creative director Neil Druckmann told IGN that change was made to make Ellie look more like Ashley Johnson, the mo-cap artist and voice actor behind Ellie.
"After delving further into the game's narrative over the past few months, we decided to modify Ellie's model to better reflect Ashley's personality, and also resemble a slightly younger teen more fitting to the story," Druckmann explained. "We're happy with the final result shown in the cinematic we have released today, and hope the fans like her too."
ORIGINAL STORY: A new trailer full of The Last of Us footage has revealed a slightly changed look for lead character Ellie.
The changes are subtle but noticeable. Once heavily modelled on Juno actress Ellen Page, the new Ellie has now lost her freckles and gained a different shaped nose.
The fresh scenes see Ellie and accomplice Joel encounter another survivor, who turns out to be less than friendly.
Developed by Uncharted studio Naughty Dog, PlayStation 3-exclusive The Last of Us is expected to launch in 2013.