The Last of Us' Season Pass and DLC detailed
One part story DLC and two parts multiplayer.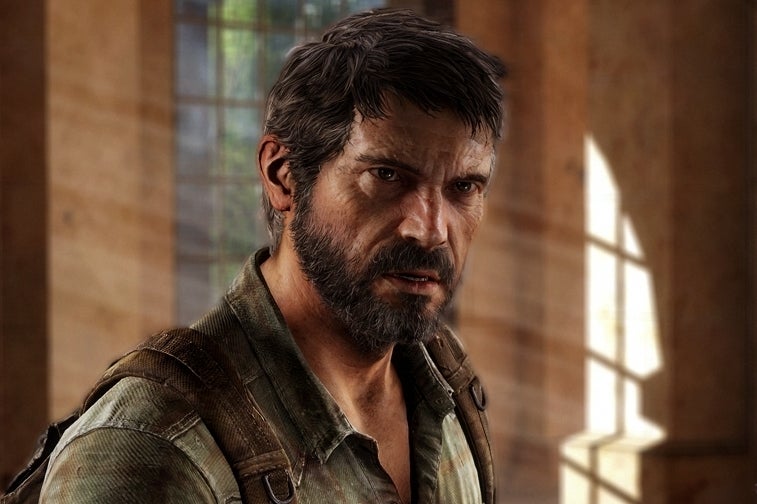 The Last of Us' Season Pass has been detailed and will contain one piece of story DLC and two packs of multiplayer DLC.
As announced on the PlayStation Blog, the Last of Us' Season Pass will be priced at €19.99 / $19.99, saving players 30 per cent over buying each add-on individually.
Additionally, the Season Pass comes with day one bonuses such as: increased crafting speed, increased healing speed, a 9mm reload speed upgrade, a rifle clip capacity upgrade, and an exclusive 90 minute "Making of" documentary by Area 5 entitled Grounded.
It it just me or does anyone else not like these in-game perks as it tends to feel like cheating - especially in a supposedly oppressive post-apocalyptic game? I guess you don't have to use them, though.
Both The Last of Us and its Season Pass will be available for pre-order on PSN later today, and the digital edition features a unique download installer enabling players to play the game when it's only a little over halfway downloaded.