The Last Of Us scored by Oscar-winner Gustavo Santaolalla
Naughty Dog: "We're going for emotion not horror."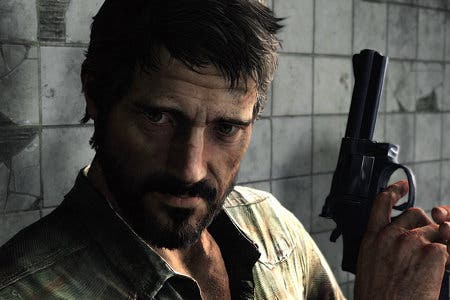 Naughty Dog has revealed that double Oscar-winner Gustavo Santaolalla is composing the music for upcoming PS3-exclusive The Last Of Us.
The news came during a presentation at the studio's Santa Monica HQ on Monday, where the full version of the game's main theme - a section of which features at the end of the reveal trailer - was played to press.
"He's awesome," said Neil Druckmann, creative director and writer on The Last Of Us. "He picks and chooses what he works on; he could work on all these big movies. We brought him in here, showed him the game, walked him through the whole story and what we're trying to do, and he said 'I want to be a part of this'."
The Argentine composer won back-to-back Academy Awards for Best Score for his work on Brokeback Mountain (2005) and Babel (2006).
The main theme is acoustic guitar-led, an arpeggiated figure in a minor key over tribal percussion, building to a dissonant climax of fiercely-strummed chords.
"With this music we're trying to get emotion. We're not going for horror," Druckmann explained.
"There's going to be horrific things happening in this game, but that's not the focus of it. The monsters aren't the focus of it, it's the relationship between Joel and Ellie."