The Last of Us multiplayer DLC shown off in new footage
Four new campaign-themed maps arrive tomorrow.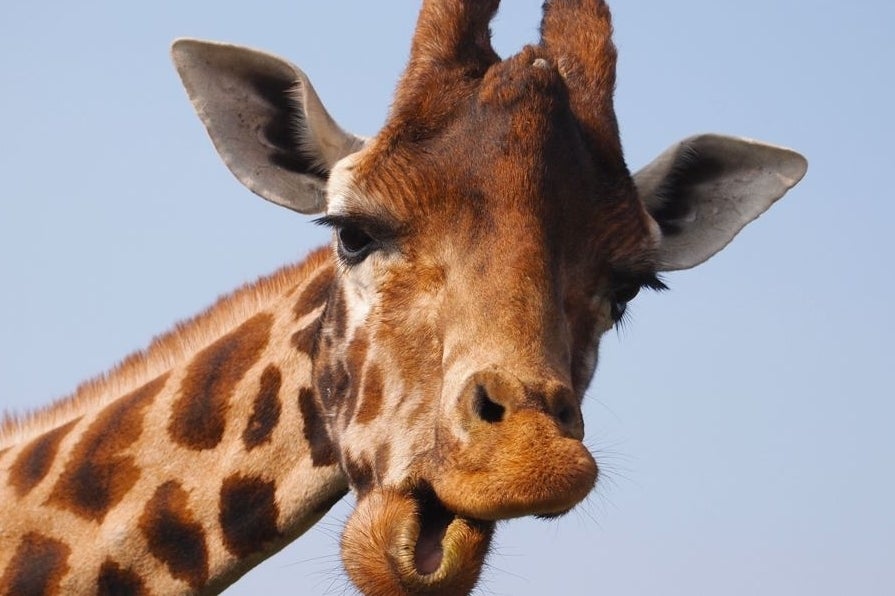 Abandoned Territories, the first slice of DLC for Naughty Dog's fantastic The Last of Us, will arrive on the EU PlayStation Store tomorrow.
A map pack for the game's multiplayer mode, it'll contain four levels adapted from areas in The Last of Us' single-player campaign.
First off is Suburbs, an urban area inspired by the game's sniper fight section. Next up is Bus Depot, set in Salt Lake City and which includes wild giraffes in the background.
Third is Hometown, a night-time map based in Joel's neighbourhood back in Texas - the location for The Last of Us' memorable opening. Finally there's Bookstore, a reworked version of that cramped area spread across two floors.
Not interested in the game's multiplayer? Naughty Dog has a new story-based section due sometime in December or January, described as "an ambitious story with strong ties into the narrative". A final multiplayer pack will then follow in the first half of next year.