The Last of Us headed to PS4 this summer, Sony employee says
UPDATE: Sony has "nothing to say on the subject".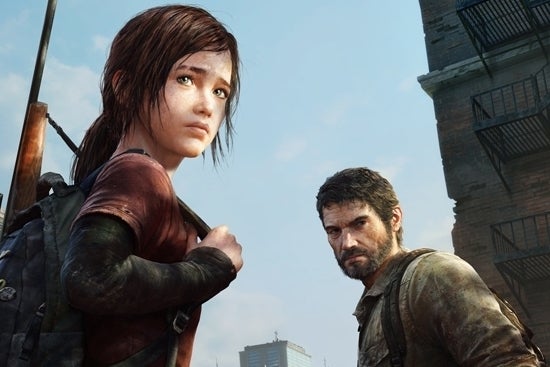 UPDATE: Sony has insisted it hasn't announced The Last of Us for PS4 - accidentally or otherwise - but stopped short of denying the game will be released for the console.
"At no time have we announced that The Last of Us is coming to PS4 and therefore, have nothing to say on the subject," a Sony Computer Entertainment Europe spokesperson told Eurogamer.
ORIGINAL STORY: Naughty Dog's post-apocalyptic masterpiece The Last of Us will be ported to PlayStation 4 this year, a Sony employee has revealed.
Speaking during an interview on Turkish CNN, PlayStation's Eurasian Software Market Manager Sercan Sulun said that a PS4 port would launch this summer.
"There is no information about a new The Last of Us game but I can share this knowledge; as of this summer, The Last of Us will be on the PS4. Both on PSN and physically," Sulun said (translated by IGN).
"The PS4 version will also include the DLC so you will be able to play 'Left Behind' as well."
Sony has yet to formally announce the existence of a PS4 port, but Sulun - an employee since 2012 - should know what he's talking about.
We've contacted Sony UK to find out the official line.
When questioned in the past about the possibility of a PS4 version, Naughty Dog has always been coy on the subject.
"We're just getting our Naughty Dog engine up and running on PS4 as we work on the next Uncharted project," community manager Eric Monacelli said back in February. "We will see what the future brings!"