The Last of Us release date set for May
Features horseback riding, probably.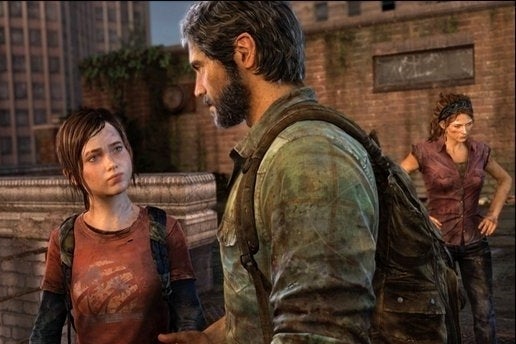 A new trailer for The Last of Us has premiered during the VGAs revealing the release date as 7th May.
We could also see protagonists Joel and Ellie on a horse at one point, suggesting horseback riding will come into play. We also see that player character Joel was seemingly in a relationship with a woman named Tess that ostensibly did not hold up during the zombie apocalypse - if she even survived.
Naughty Dog's highly anticipated new IP is coming out exclusively on PS3. [Editor's note: the trailer has been removed. Sorry!]