The Last of Us campaign will not support co-op
Online multiplayer modes confirmed, however.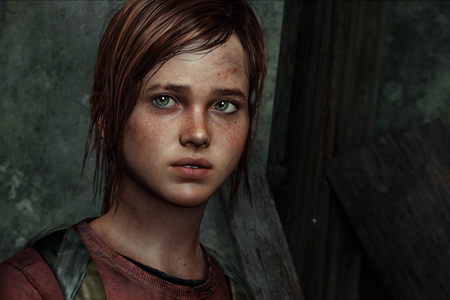 Post-apocalyptic Naughty Dog adventure The Last of Us will not be playable co-operatively, the developer has confirmed.
The game's main campaign will be single-player only, The Last of Us' creative director Neil Druckmann told Gaming Examiner.
"We are supporting multiplayer with The Last of Us," Druckmann said. "We're not ready to talk about the details of how multiplayer will be implemented, however we can say that it is not co-op within the main campaign."
That leaves the game's previously-confirmed online element as a multiplayer mode affair.
Previous Naughty Dog project Uncharted 3 featured a number of multiplayer modes. PlayStation 3-exclusive The Last of Us is set to launch sometime in 2013.