The Last of Us a 2013 game
Naughty Dog's gritty action game coming next year.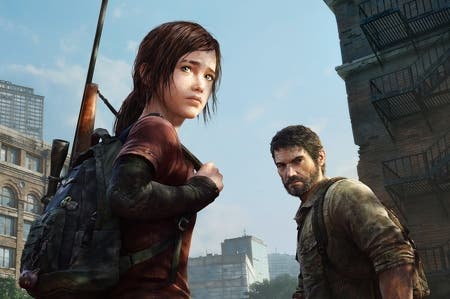 The Last of Us, Naughty Dog's gritty post-apocalypse action game, has been confirmed as a 2013 release.
Sony Worldwide Studios president Shuhei Yoshida broke the news when pressed by VG24/7 on the company's plans for 2013. "We are not ready to talk about 2013," said Yoshida. "But some of the games we showed like God of War and The Last of Us are not coming out this year."
With God of War: Ascension, The Last of Us and Beyond all slated for next year Sony's offerings for the end of 2012 are looking slim, with LittleBigPlanet Karting and PlayStation All-Stars Battle Royale leading the way.
The Last of Us is a tense looking action game from the makers of Uncharted, and impressed when we got an initial peek late last year.