The Last of Us 2 fans find more clues to the game's location
State of decay.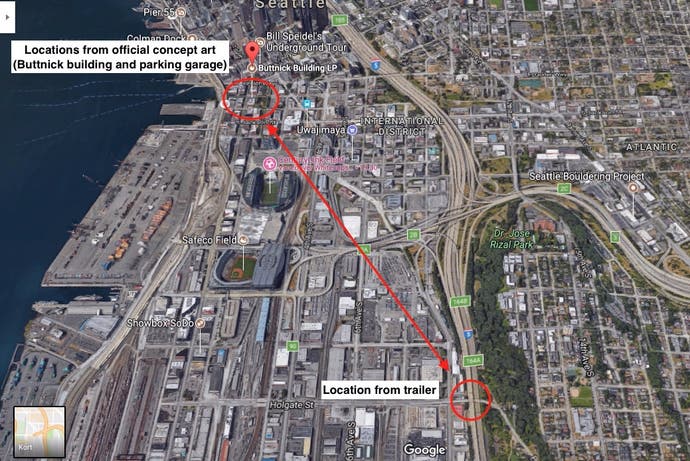 The latest Last of Us 2 trailer hit the headlines for its eyebrow-raising, eye-wincing levels of violence. So it was easy to miss new clues to the game's location hidden in the background.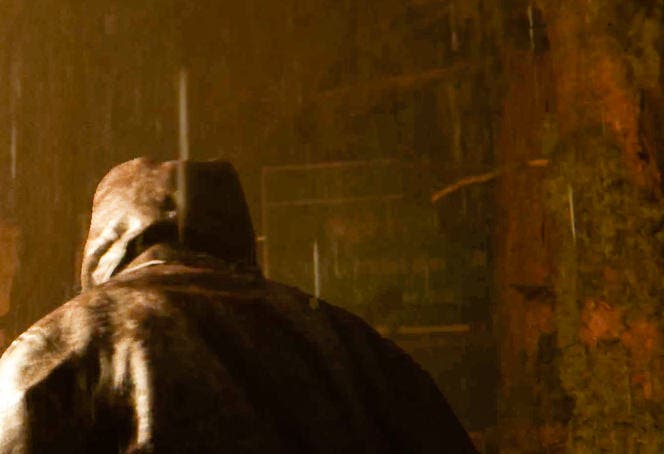 Back in August, reddit sleuths matched concept art and scenery from The Last of Us 2's original reveal to real-life locations in Seattle, Washington.
Not only that, but the concept art was pinned down to an area just a few city blocks' wide.
With last week's new trailer, fans again scoured the footage for clues to its location, timeframe and how it relates to the ongoing story of Joel and Ellie.
Once again, the footage appears to be set in Seattle - as evidenced by the writing on rusting road signs. Specifically, the location for the trailer appears to be the I-5 Highway just 1.3 miles from the area of city blocks pinned down in previous art.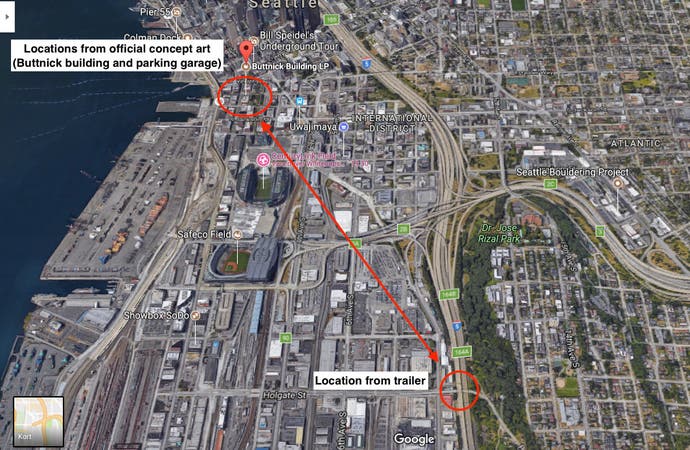 It all points to an area which will be a major focus in The Last of Us 2 - one where these new characters shown in last week's trailer are likely in close proximity to Joel and Ellie.
Reddit user Voldsby has again grouped together all of the findings, including some more general speculation on the size of tree growth on the road to suggest the time period is likely long after the initial outbreak.
Watch the latest trailer again above.