The IGF 2015 winners and indies to look out for are...
Outer Wilds, This War of Mine, 80 Days, more.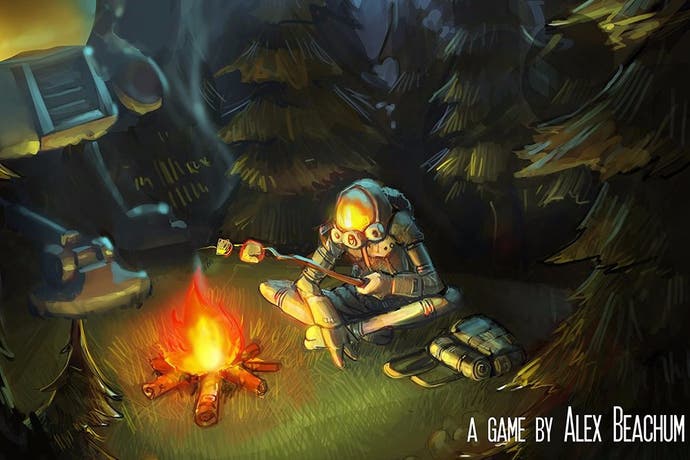 The long-running Independent Games Festival Awards do a great job each year of picking out and celebrating indie games we've heard of and some we haven't - but will certainly look at now.
The big winner this year was Outer Wilds, a space exploration game, which bagged the Seumas McNally Grand Prize ($30,000) and Excellence in Design.
"Outer Wilds is an exploration game about curiosity, roasting marshmallows, and unravelling the mysteries of the cosmos," reads the blurb on the game's website, where you can download it to play, too.
"Explore an alien world of campfire tunes and celestial wonders that evolve over time. Investigate tales of quantum phenomena and launch probes into the depths of space. The answers are there for those who seek them."
Polish team 11 Bit Studios picked up the Audience Award for its harrowing war survival game This War of Mine, one of our Games of 2014.
Inkle's (ever play those Steve Jackson's Sorcery! mobile games?) beautiful 80 Days (also nominated for four BAFTAs) picked up Excellence in Narrative, Ephemerid: A Musical Adventure picked up Excellence in Audio, and alphabet app Metamorphabet picked up Excellence in Visual Art.
Free, open-source, jam-packed and quirky online arcade Tetrageddon Games got the Nuovo Award ($5000 - all other awards are $3000)
Finally, Best Student game went to first-person tragedy game Close Your, made at the University of Southern California.