In Poland, This War of Mine will join school reading lists
First game ever to do so.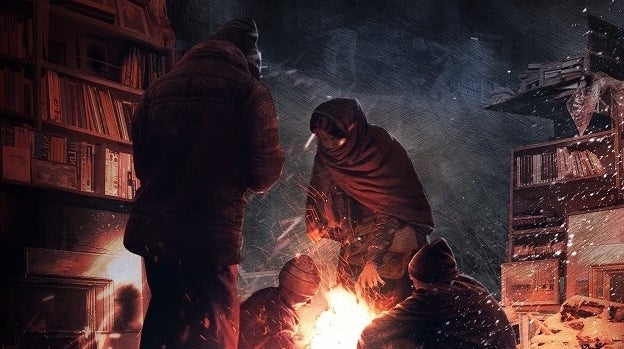 The brilliant and haunting This War of Mine has become the first video game to be placed on the official school reading list in Poland.
This War of Mine is renowned for its unflinching look at the human cost of real-world conflict, and in particular the terrible experiences of Bosnian civilians during the Siege of Sarajevo.
Polish prime minister Mateusz Morawiecki confirmed the game would join the country's list of recommended books for students studying sociology, ethics, philosophy and history, GamesIndustry.biz reported.
Students will be able to claim a free copy of the game from this September - although will have to say they're 18 to do so due to the game's age rating.
This War or Mine is the work of Polish developer 11 bit Studios, which today said it was proud its work being held up in this way.
"Of course, games are already being used in education for teaching maths, chemistry, and developing cognitive abilities," 11 bit Studios boss Grzegorz Miechowski said, "but I don't think we've ever encountered a game being officially included in the educational system on a national level as school reading. I'm proud to say 11 bit Studios' work can add to the development of education and culture in our country."
Originally released for PC in 2015, This War of Mine has subsequently launched for Nintendo Switch, PS4, Xbox One, iOS and Android. There's a board game version now, too.
"This War of Mine is a game whose simple message - that war is hell, and that we're all capable of being sucked into its moral depths - might be slightly compromised by its strengths as a game," Martin wrote in Eurogamer's This War of Mine review. "But at least it's a message carried with a great deal more conviction than other, more bombastic portrayals of conflict."