The Division's post-release plans revealed
Includes three expansions and free content.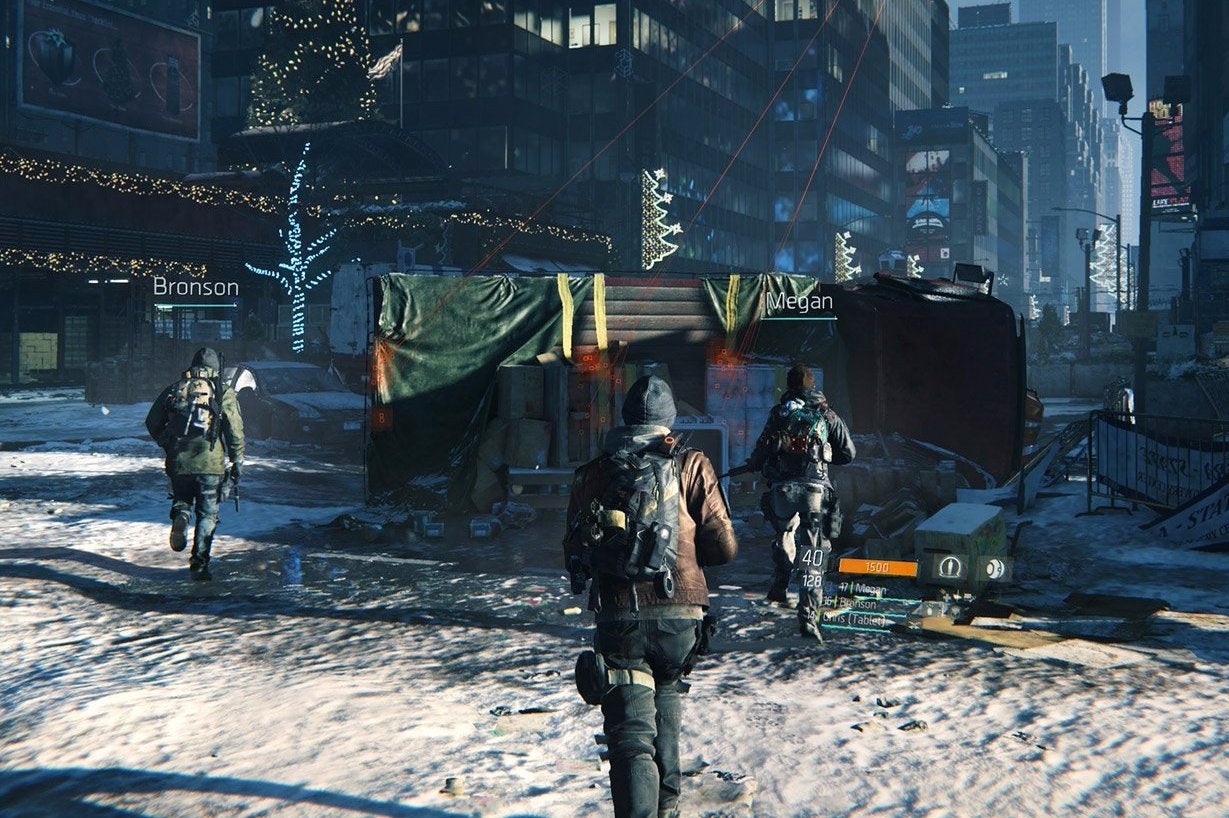 The Division will offer three expansion packs as part of its Season Pass, Ubisoft has announced. Each will include new gear and types of gameplay.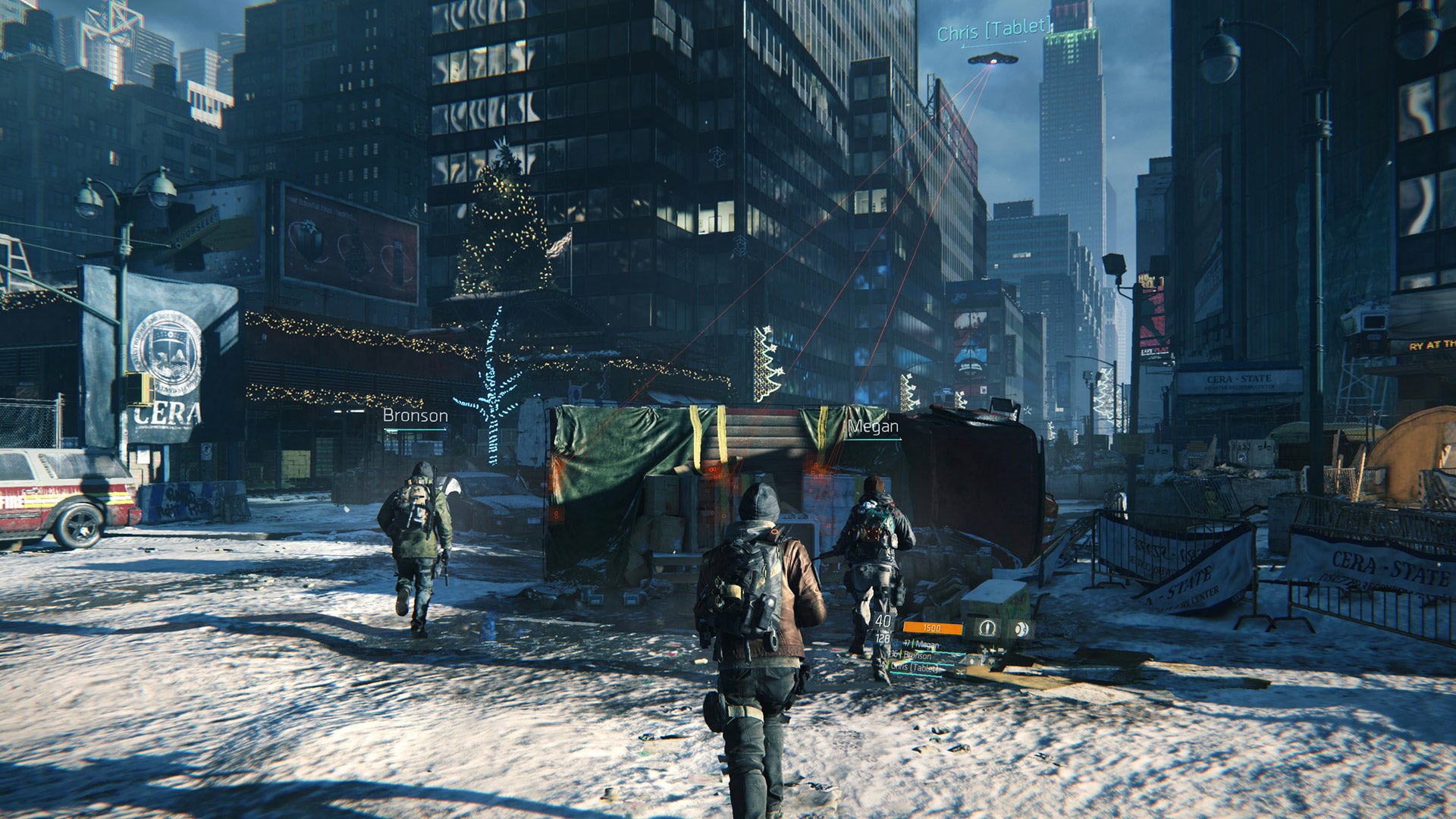 The first expansion, Underground, is set in the New York City underworld; the second, Survival, has players "try to survive in a hostile environment that will challenge even the most hardcore Division players"; and the third has only teased its title: Last Stand.
"These paid expansions not only have new content, but also new gear, and new types of gameplay that are designed to engage players after they've completed the main portion of The Division," Ubisoft stated. Based on the publisher's tease, it sounds as if Underground will contain a new area, but it's unclear if that's true of Survival and Last Stand.
Attaining a Season Pass at launch, 8th March, means you'll also get an exclusive sawed-off shotgun along with new outfits and weapon skins. Season Pass owners will also gain monthly content drops, like exclusive events and perks.
Those without a Season Pass will still receive free updates throughout the year, including new game modes encouraging more co-op play.
The Division beta kicks off today on Xbox One for those who have pre-ordered the game. It also comes to PS4 and PC pre-order customers tomorrow and concludes on all platforms on 31st January.