The Division's next free update, Conflict, is due next week
Cut the rope.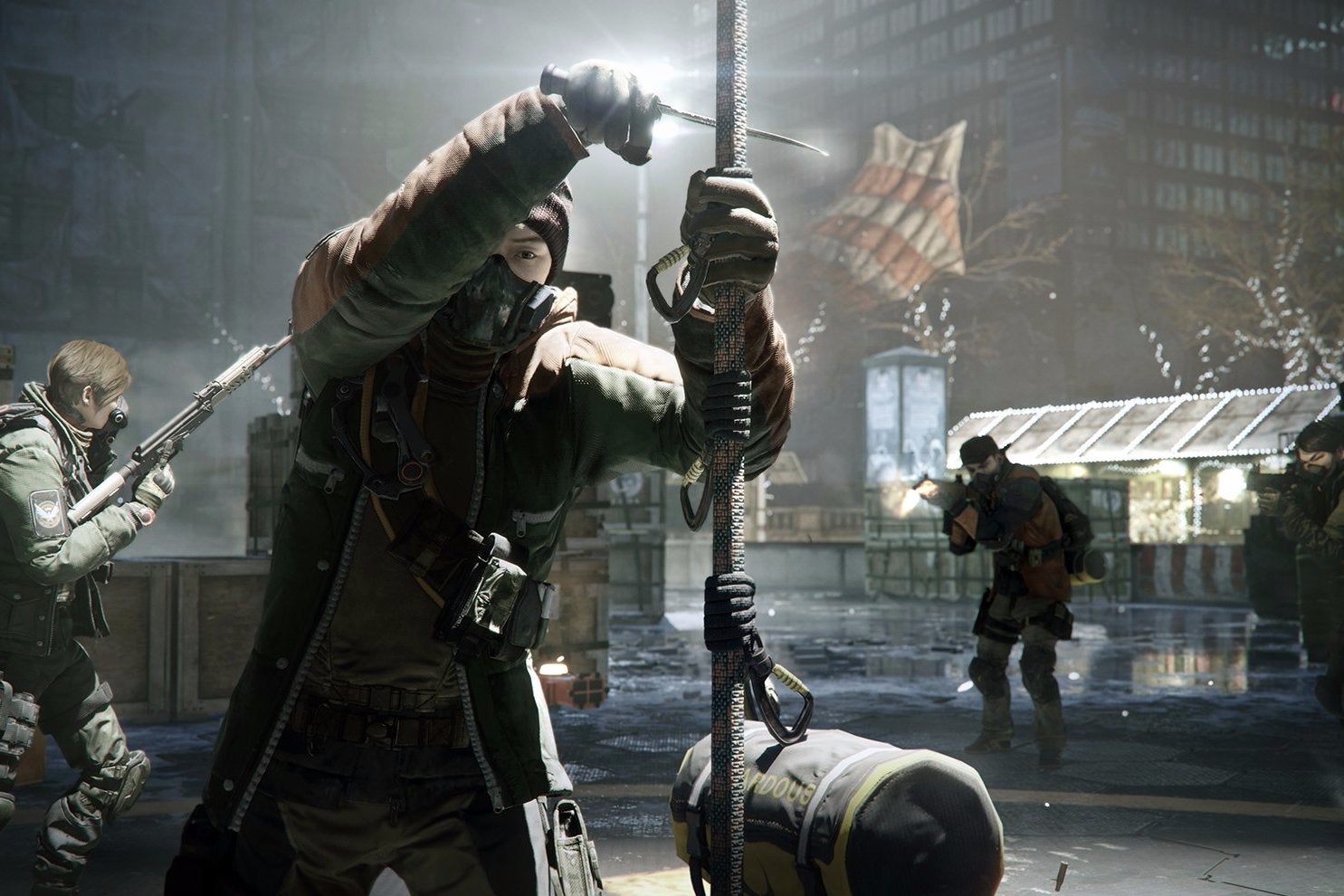 The Division's second of two free content updates, Conflict, will arrive on 24th May for PS4, Xbox One and PC and developer Ubisoft has outlined exactly what it entails.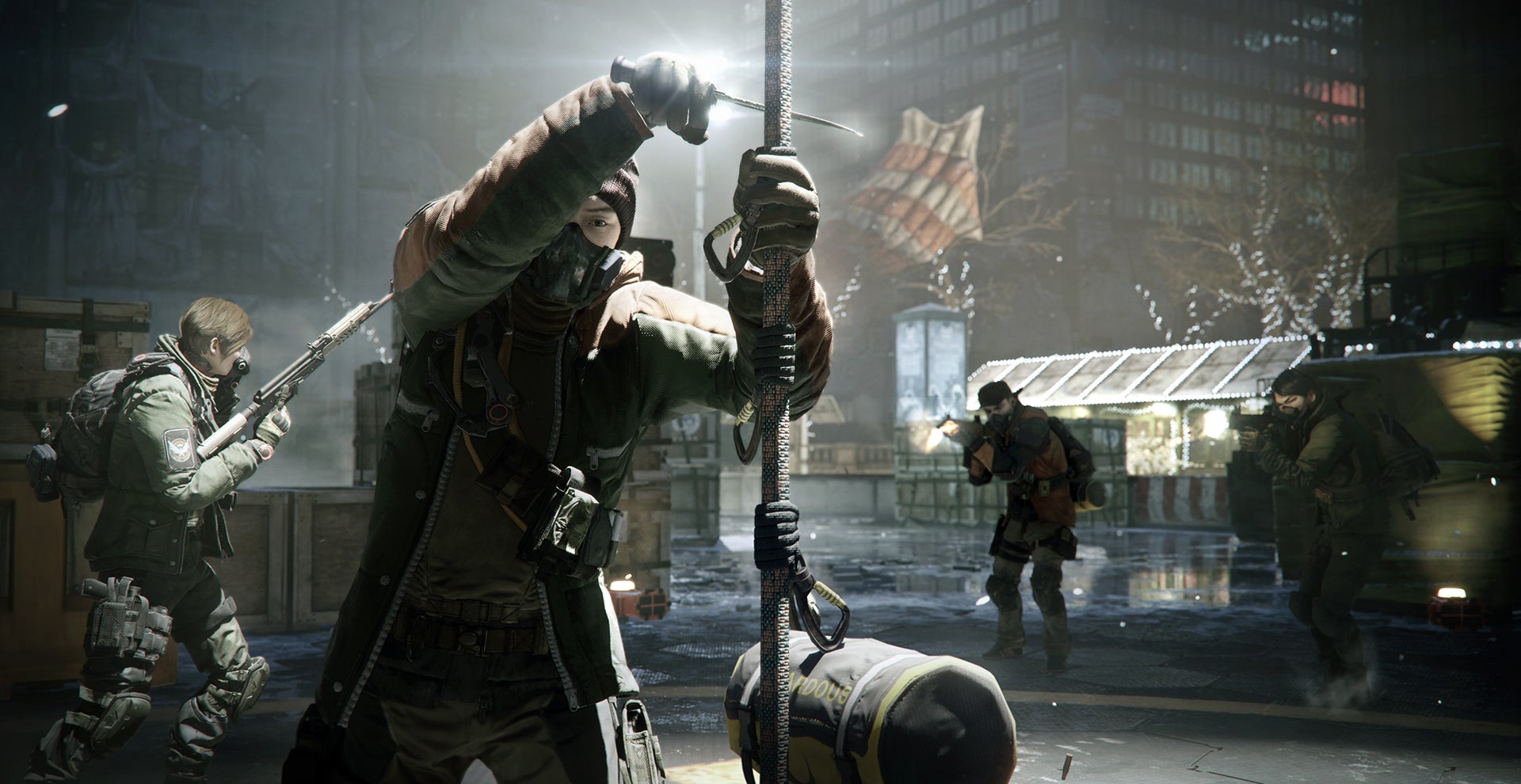 Conflict adds Clear Sky, a new Incursion in Columbus Circle in which players fight escaped Rikers inmates to take back an anti-air missile site.
The free update will also add high-value targets (HVT). These high-level targets must be eliminated within a limited timeframe and you only get once chance to tackle them. You'll get a list of these HVT by speaking to the HVT officer in your base, who will offer a suggested gear score you should have before tackling these targets.
The Dark Zone will also be changed with the new option for Agents to hijack your loot by cutting the extraction rope so all the loot falls to the ground.
Beyond that, there will be new gear sets. Here's a trailer for Conflict's new content: