The Division fixes a major bug in today's big Conflict update
Patch 1.2 also brings new Incursion, Dark Zone loot hijacking.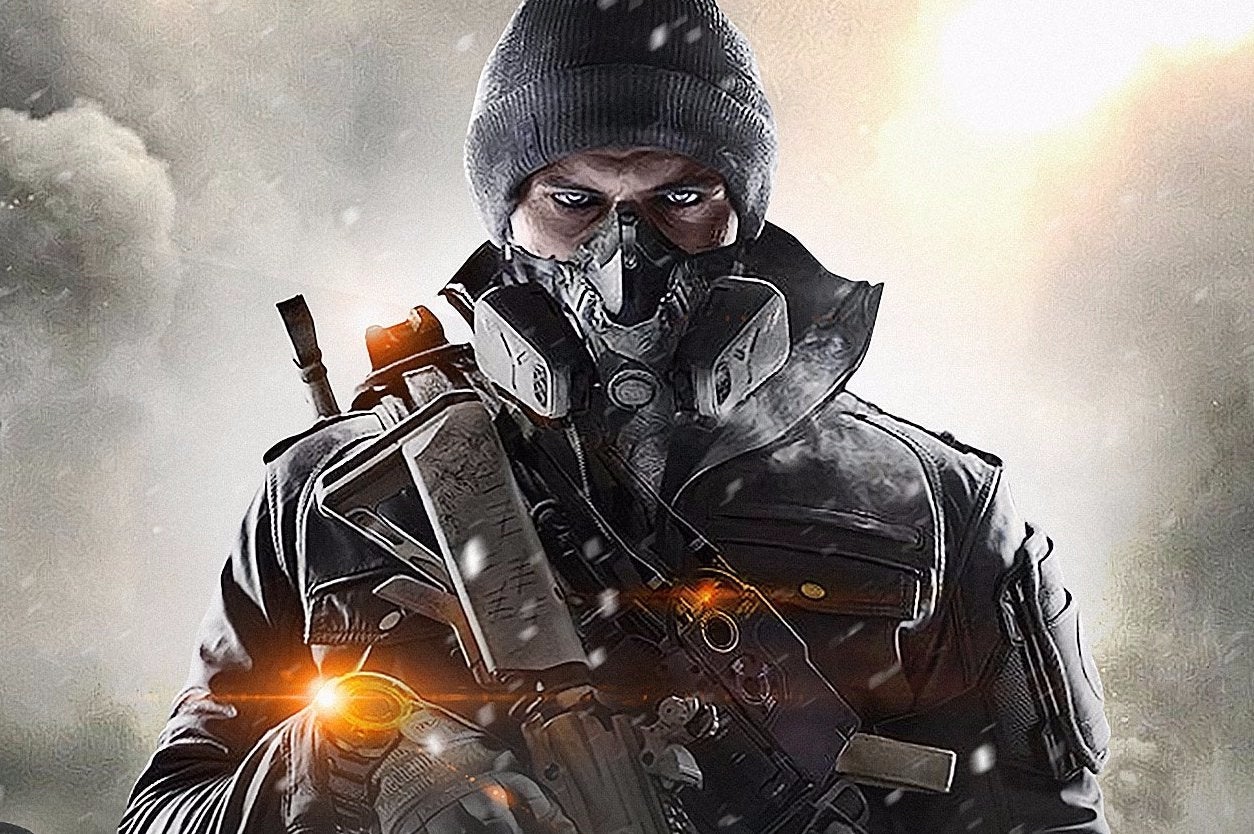 The Division's long-promised 1.2 game update lands today, bringing with it new activities, fresh gear and a second end-game Incursion mission.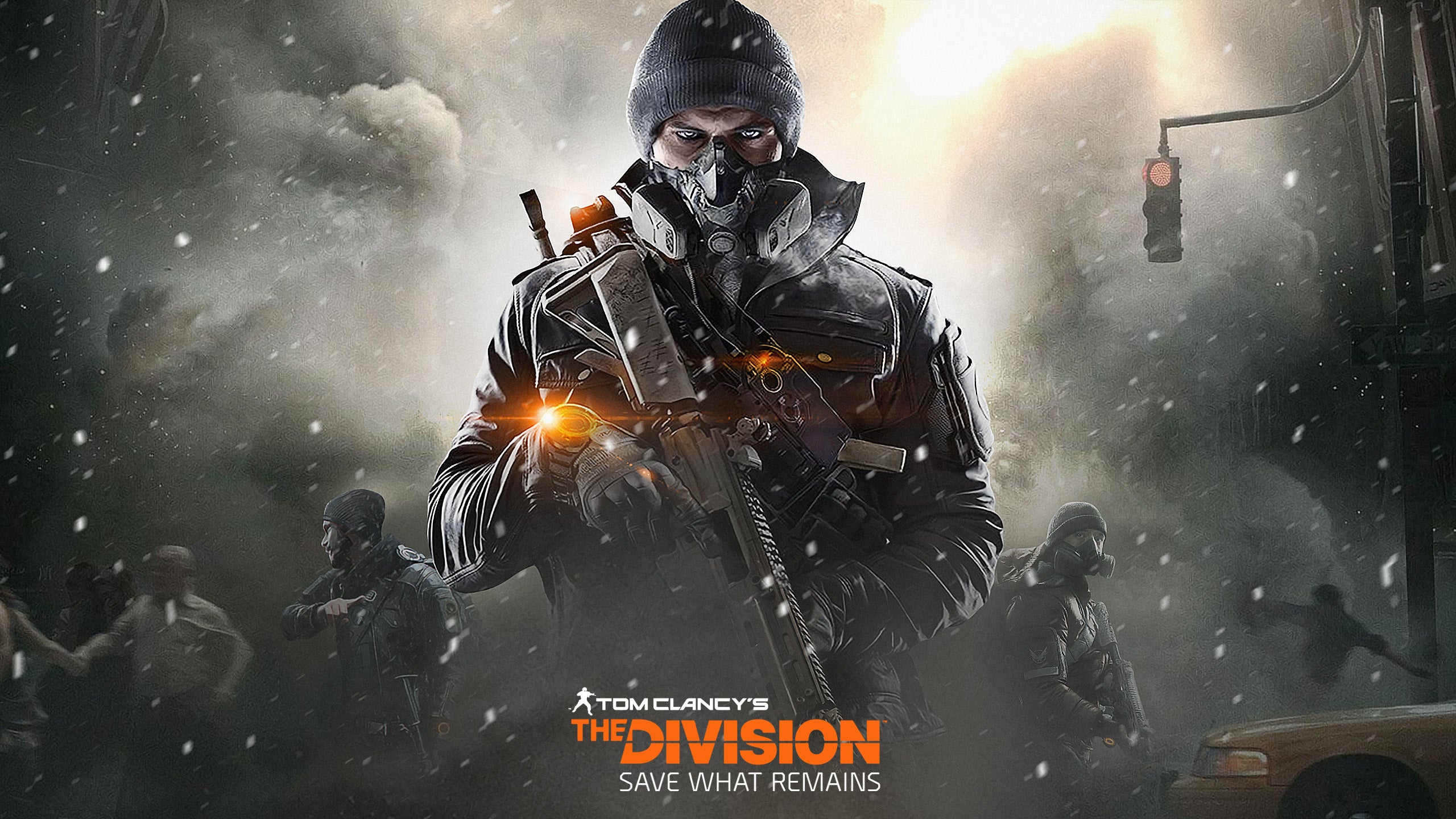 There's also a nifty new mechanic where you can nab Dark Zone loot from those around you after it has been tied to the extraction helicopter.
But, for fans, one of the patch's most welcome additions will likely be the raft of bug fixes it also brings.
Chief among these is - finally - a fix for a long-running exploit where players could stack the effect of talents simply by rapidly equipping and unequipping them. It led to players being able to buff their characters to normally unobtainable levels.
Other new features include daily and weekly High Value Target missions where players can earn end-game rewards.
But the centrepiece of the patch is undoubtedly Clear Sky, a new Incursion in Columbus Circle where players fight to take back an anti-air missile site.
The Division has 9.5m registered users, Ubisoft recently stated, although how many of those players are still active is unclear. The game has been plagued by bugs and exploits since its release, with Ubisoft forced to play cat-and-mouse with players as they continually discover new workarounds - most notably on PC.