The Division's first raid detailed
Big update due 12th April - the same day as Destiny's.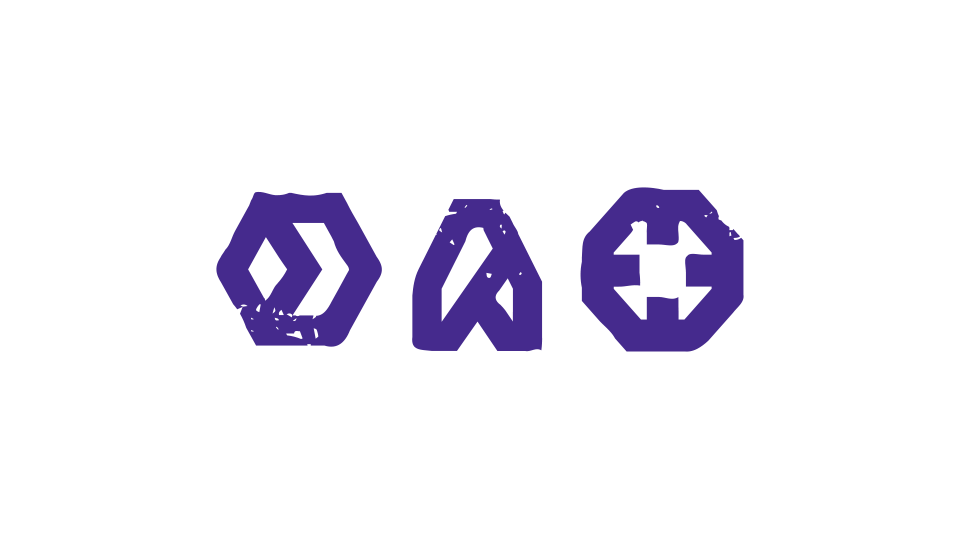 The Division's first raid - in-game, referred to as an Incursion - launches on 12th April.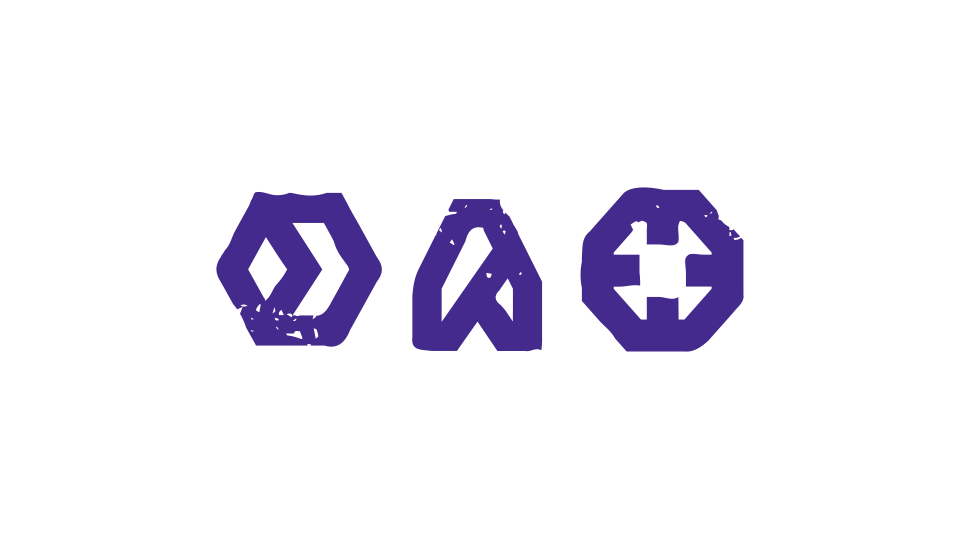 That's the same day Bungie launches rival console MMO Destiny's own big April update, adding new missions, gear and more. Sneaky.
Last night, Ubisoft Massive live-streamed footage from the update and provided new details.
Titled as Falcon Lost, the raid has two difficulties - one suitable for players with gear at or slightly beyond the soft level cap, and a Challenge Mode designed to be even tougher (so far, so Destiny).
Falcon Lost doesn't have checkpoints, however. If you wipe, you wipe.
The activity introduces enemy drones that hover over the battlefield. It also features a personnel carrier boss who is immune to bullets - you'll have to use grenades, sticky bombs or other methods.
April's update also brings player item trading to the game - achieved by... dropping items on the ground for others to pick up. Seems simple enough.
There's a handy recap of the stream below in video form: