The Division to get raids, player-trading via free post-launch updates
It was its destiny.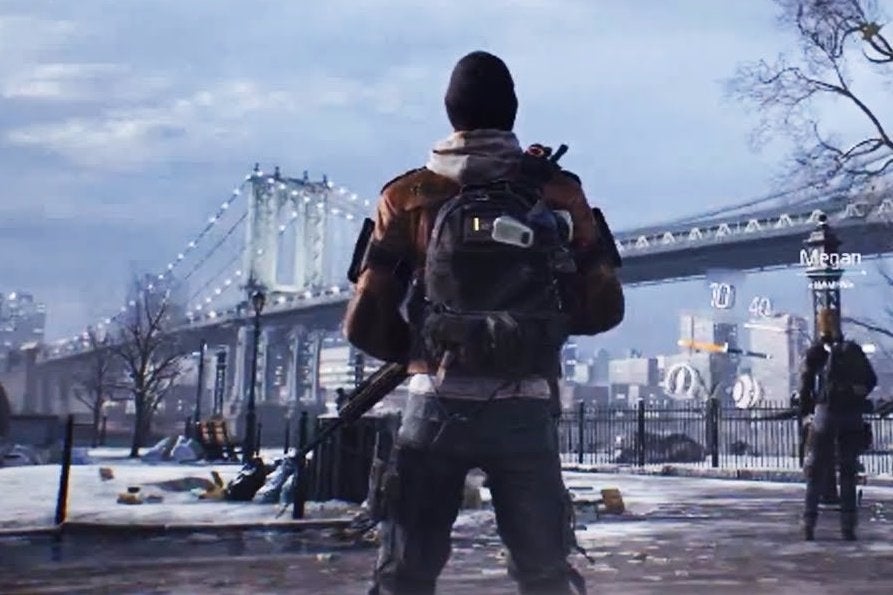 Ubisoft has just detailed two huge features for The Division set to arrive via free post-launch updates: raid-like "incursions" and player trading.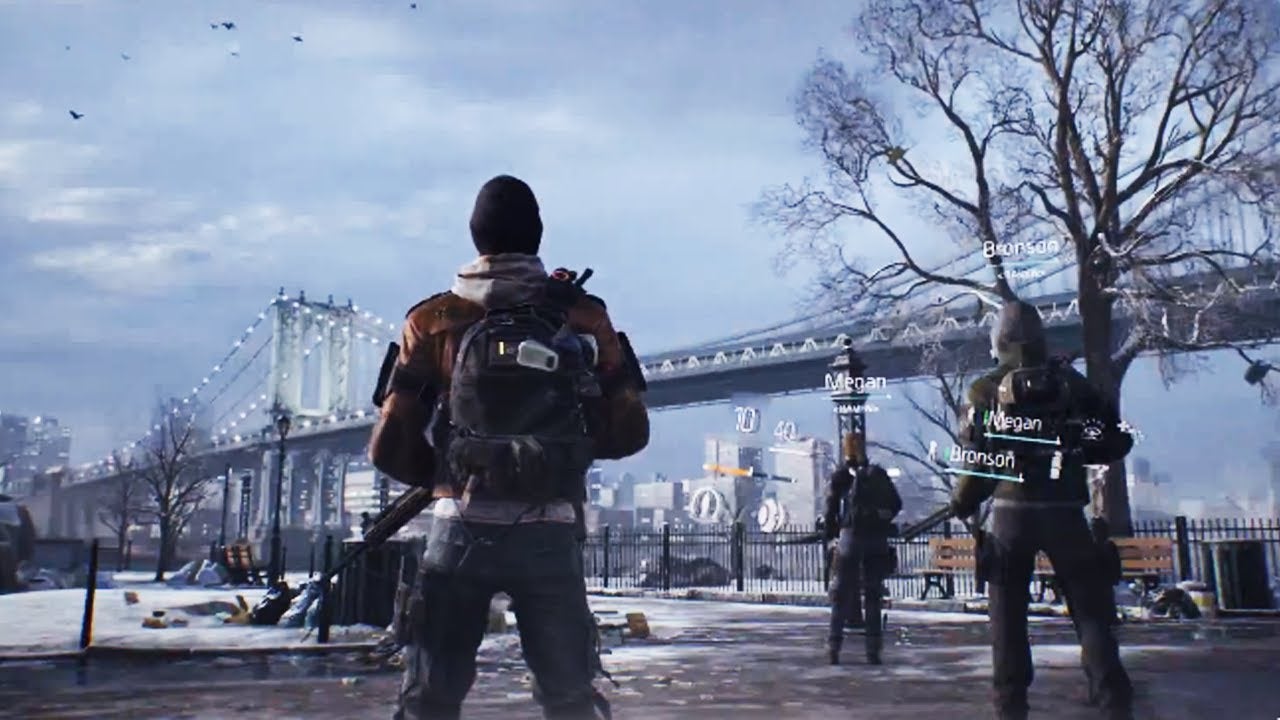 April sees the first incursion added to the game. Ubisoft describes the feature as "a new challenging end-game activity developed specifically for squad play".
A raid, then.
This update also brings loot trading to the game, where players in the same group can trade rewards gained in a co-op game session.
May brings a second incursion to the game, plus more Dark Zone content.
These two free updates are separate from the three paid-for expansions set to arrive throughout the next year.
Underground, due in June, Survival, due in summer, and Last Stand, due "next winter" are all part of the game's season pass.
The addition of raids and player trading set The Division up as a real contender to the console MMO shooter crown. After playing the game's beta we took a look at how The Division is different to Destiny - for better and for worse.
Take a look at all of the above in trailer form below: