The Division beta sets record with 6.4m players
Compared to Destiny's 4.6m.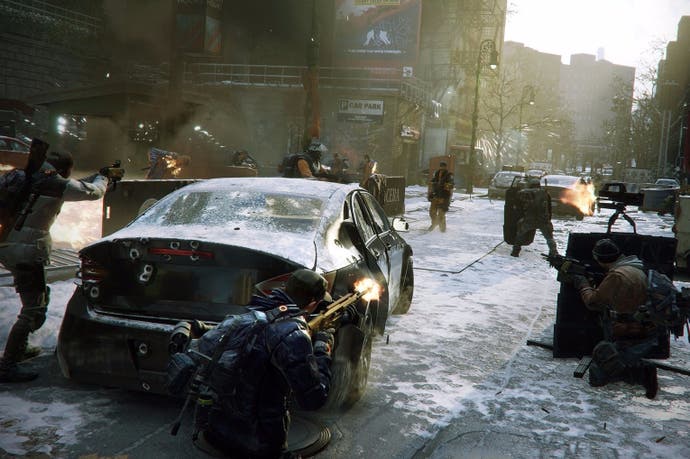 Tom Clancy's The Division beta was played by 6.4m players this weekend, setting a new record for betas of new IPs on current-gen platforms.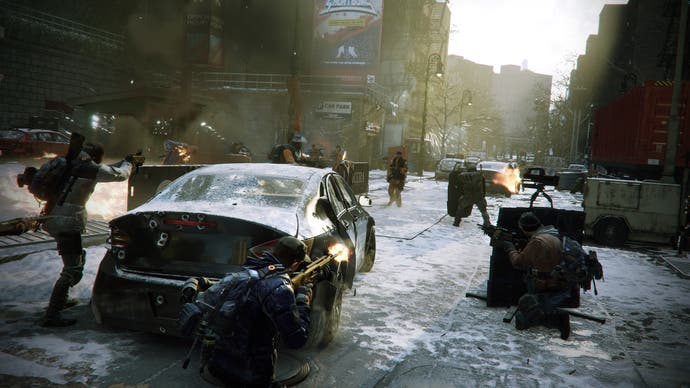 To put this in perspective, Destiny's beta was played by 4.6m players.
Of course, when Destiny's beta launched in July 2014 far fewer people had PS4s and Xbox Ones. It also wasn't available on PC, like The Division was.
Then again, Destiny 's open beta was available on last-gen consoles, whereas The Division is only on more modern platforms.
Publisher Ubisoft noted that players spent an average of four hours and 52 minutes in post-apocalyptic Manhattan and more than a third of that time was devoted to the PvP Dark Zone, with over 2.5m players partaking in this competitive arena.
"We want to thank the millions of people who joined in on The Division's Open Beta," said creative director Magnus Jansen. "We hope everybody enjoyed playing, and we think the beta is going to help ensure a great launch for the game. We're looking forward to everyone getting their hands on the full game when The Division is released on March 8th."
Our Tom Phillips had a rollicking good time with The Division's beta, and you can watch our Ian Higton take back New York in his Let's Play video below: