The cancelled Prey 2 had an incredible plot twist
Here's a thing.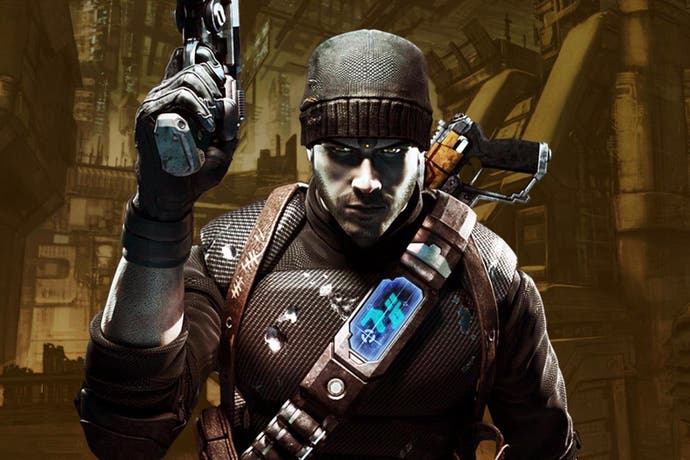 Prey 2 could have been great. Having spoken to a whole bunch of developers that worked on the project before it was quietly put on ice in 2011, I'm convinced of this. We're going to get into some of what happened there in a piece we're publishing tomorrow, but in today's episode of Here's A Thing I want to tell you about the game we never got to play.
There's plenty of stuff here that we never heard about at the time, from its clever mix of combat and traversal to the way it links back into the narrative of the first Prey. But perhaps my favourite discovery was the game's big plot twist and the ending it would have allowed.
Enjoy!
---
As I mentioned at the start of the video, I owe a huge thank you to each of the developers that spoke to me about their work on this title: Nathan Cheever, Brian Karis, Amelia Von Haden, Norm Nazaroff and David R. Lorentz. Theyr'e all incredibly talented people and I'm delighted to be able to talk about what they were up to, all these years later.
I usually like to include the audio from my interviews for those after a little more detail here, but given some of the discussions surrounding Bethesda/Zenimax I won't be in this week's post.
As ever, if you have any questions about the episode, I'll be in the comments.