Internal emails back Arkane Austin making Prey 2 claim
Studio responsible for Dishonored Brigmore Witches DLC.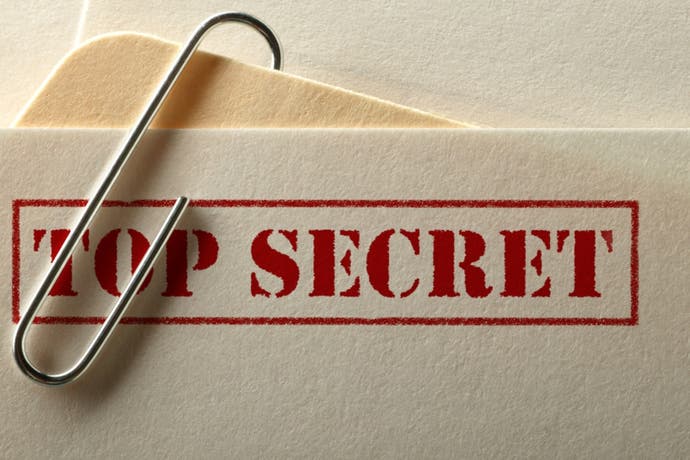 Arkane Austin, the studio just finished with fantastique Dishonored DLC The Brigmore Witches, appears to indeed be the team rebooting Prey 2.
That's according to a strong report written by Kotaku, which used internal emails apparently written by Arkane creative director Raphael Colantolio as evidence.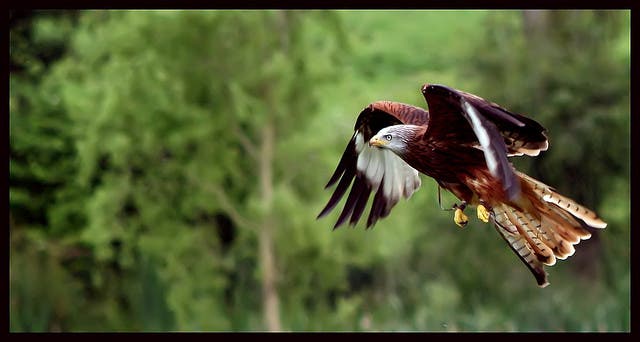 Back in May, Colantolio is quoted as writing:
Kotaku broke the news shortly after, prompting Colantolio to write another email, which allegedly said:
Since then Bethesda and Arkane have been cagey and cryptic - even slightly misleading - about what's going on. In an interview published on Rock, Paper, Shotgun this week, Raphael Colantolio is quoted as saying "no" when asked if Arkane was making Prey 2.
"No. We've been looking at where that rumour came from, and I really don't know," was his full quote." And it seems like that comment is what prompted Kotaku's follow-up report.
Bethesda's up-to-date response to Kotaku on all of this was: "We aren't talking about what Arkane is working on and we have no new information to share on Prey 2." I contacted Bethesda this morning but the company is offering no additional comment.
Arkane Austin's Prey 2 will apparently be built from scratch - there are no plans to use anything Human Head had created for it's promising-looking Prey 2.