Watch: Six things we learned at Gamescom 2016
For better or wurst.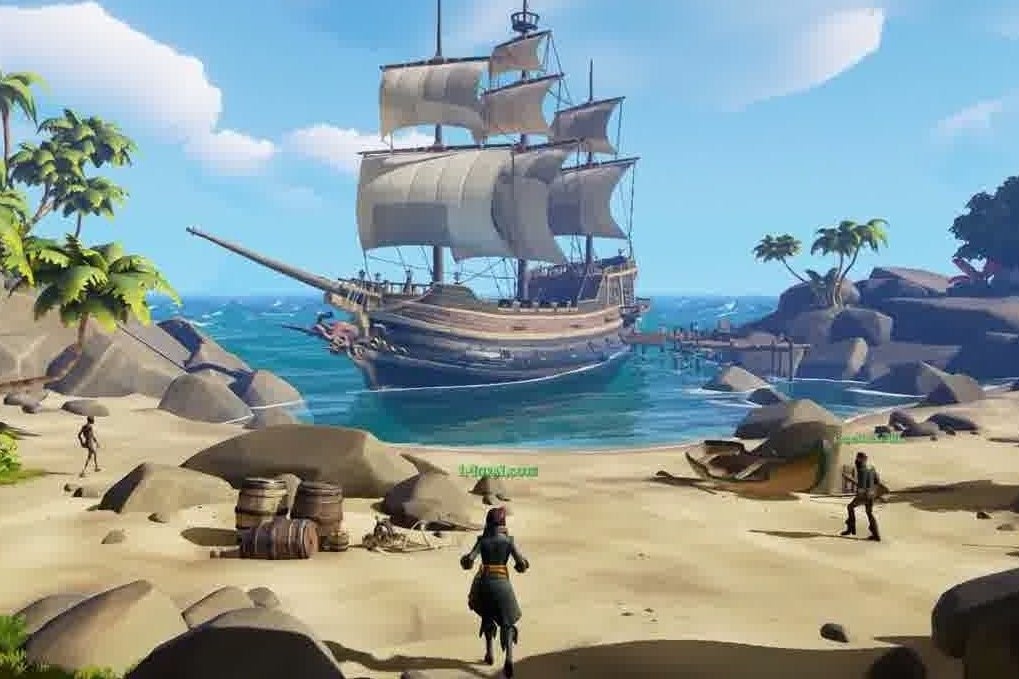 Oh Gamescom you beautiful, sweaty maelstrom you. No matter how many trips to Cologne you have under your belt, Gamescom always manages to teach you something new - cherished lessons like 'oh gosh it's humid here' or 'that cathedral looks nice' or 'turns out bag thieves on the Eurostar are really efficient and now I have no camera' (that last one actually did happen to me once).
With Chris, Tom and Aoife fresh back from this year's Gamescom, we decided to put together a list of six lessons we picked up from Gamescom 2016. Feel free to share anything you learned this week in the comments below.