That Dragon, Cancer has taken to Kickstarter
Will now launch on Steam, in addition to Ouya.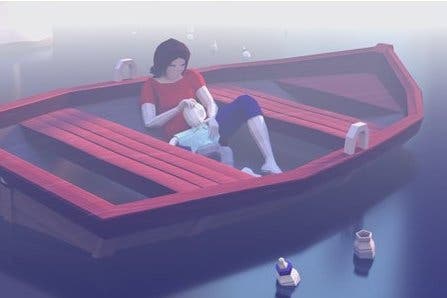 Autobiographical family drama That Dragon, Cancer, the story of raising a small boy with a terminal illness, has launched a Kickstarter campaign to raise $85K and wrap up development.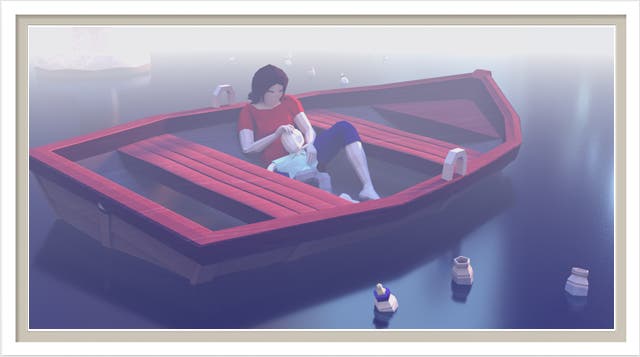 Previously the game was going to be funded entirely by Ouya so it could see an exclusive launch on the Android platform, but developer Ryan Green has decided to broaden the game's potential market by releasing on PC and Mac via Steam, where Valve has already given it the go-ahead.
"We're launching simultaneously on Ouya and PC," Green explained to Eurogamer in an e-mail. "Ouya has been really great to work with, and this is just another reason. They're supporting our desire to share this with as many people as possible, so we've agreed to terms that allow us to release on PC simultaneously."
The bad news is this means That Dragon, Cancer has been delayed. Some setbacks were expected when Green's son Joel, the cancer-stricken subject of the game, passed away earlier this year at five.
"The vision for the game has evolved with the Green's story, and we really want to honour Joel with that current vision, which requires more funds," Green explained.
You can reserve a copy of That Dragon, Cancer upon its estimated October 2015 release on Steam and Ouya for $15. $30 nets you the soundtrack, too.
That Dragon, Cancer has until 12th December to meets its $85K goal.