That Dragon, Cancer is getting a documentary about its development
"Life happens in the middle and so does death."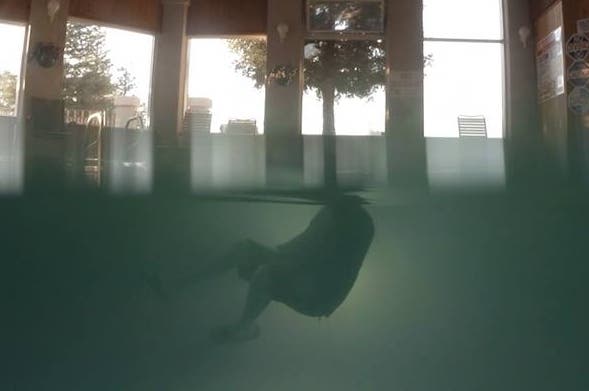 That Dragon, Cancer - Ryan Green's upcoming autobiographical game about raising his cancer-stricken son, Joel - is getting a documentary covering the life and times of the Green family as the game is being developed.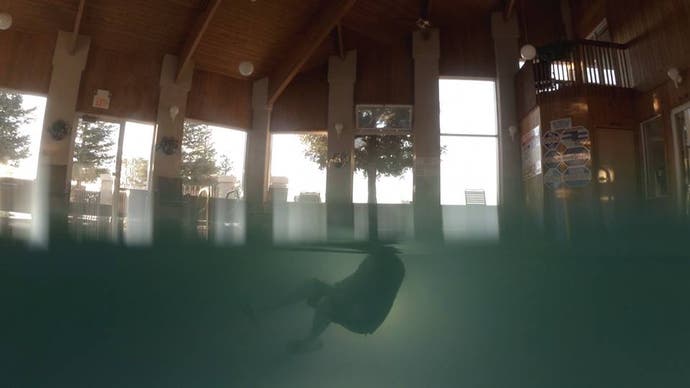 Entitled Thank You For Playing, the documentary is the brainchild of filmmakers David Osit and Call Me Kuchu director Malika Zouhalo-Worrall. Green noted on That Dragon, Cancer's development blog that Thank You For Playing began when the directors contacted Green last June.
"You wouldn't think it so, since our family has been so public and in the news about sharing the game, and we've been part of a web-based documentary before, but letting a film crew in to our personal, creative and professional lives was a little scary," Green said. "We are not the producers of this film. It is independent of us. Before this project, we did not know David and Malika, but we decided It was important that people see the parts of our lives in-between the scenes of the game. Life happens in the middle and so does death."
That's right, the documentary will offer a first-hand account of the the Green family's darkest hour when the five-year-old Joel passed away last month. "David and Malika were with our family the three days leading up to Joel's passing," Green explained.
"I think there's so much that I don't know, because we're doing something people just don't do," Green said in the Thank You For Playing trailer. "Do you point a camera at somebody on their deathbed? I don't know."
It's a tough query, and not one with any right or wrong answer. Thank You For Playing doesn't exactly sound like a fun film, but it does sound like an important one covering the grey area where real life, a quest for truth, and artistic ambitions collide in the most challenging of ways. I can't think of a game with a more harrowing development cycle.