That Dragon, Cancer documentary due digitally this month
Hits US theaters Friday. London screening TBD.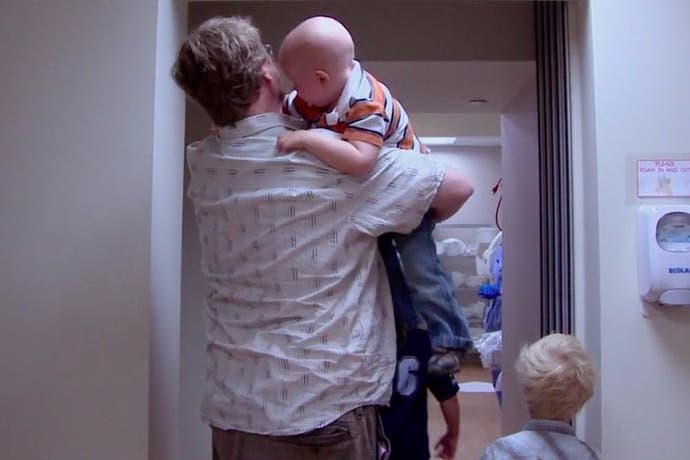 That Dragon, Cancer's behind the scenes documentary, Thank You For Playing, will be available digitally on 29th March.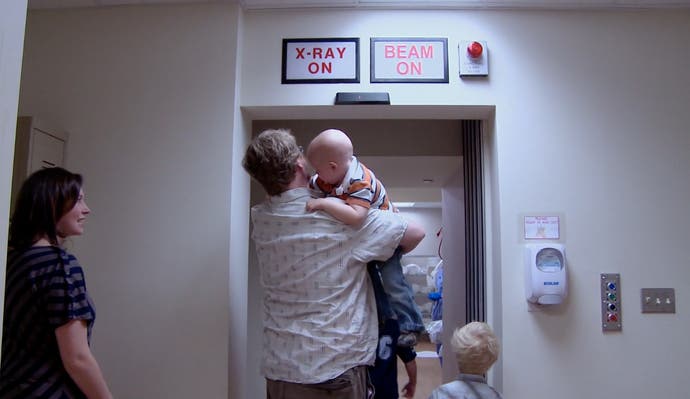 It will also be available in certain US theaters this Friday following a successful Kickstarter campaign. When asked about a UK theatrical release, the filmmakers told Eurogamer that "A London-area theatrical is in the works but the dates are TBD."
Thank You For Playing will follow the exploits of the Green family, as parents Ryan and Amy struggle with raising a cancer-stricken son - who regrettably passed away in 2014 - as well as make a game about their ill boy.
The documentary is the brainchild of filmmakers David Osit and Malika Zouhalo-Worrall, whose previous documentary, Call Me Kuchu, covered the final days of Ugunda's first openly gay man in a place where homosexuality is punishable by death.
Thank You For Playing already received critical acclaim among the film festival circuit, having won Best Documentary at Twin Cities Film Fest and been nominated for the same at Tribecca.
Ryan Green was quick to stress that Thank You For Playing is not a promotional film for That Dragon, Cancer, as the game developers were not behind its production. Instead, it was the directors who heard about the game, then asked the Green family if they'd be interested in telling their story through a film as well.
"You wouldn't think it so, since our family has been so public and in the news about sharing the game, and we've been part of a web-based documentary before, but letting a film crew in to our personal, creative and professional lives was a little scary," Green said upon the film's announcement. "We are not the producers of this film. It is independent of us. Before this project, we did not know David and Malika, but we decided It was important that people see the parts of our lives in-between the scenes of the game. Life happens in the middle and so does death."