That Dragon, Cancer release date set for January
It's not easy being Green.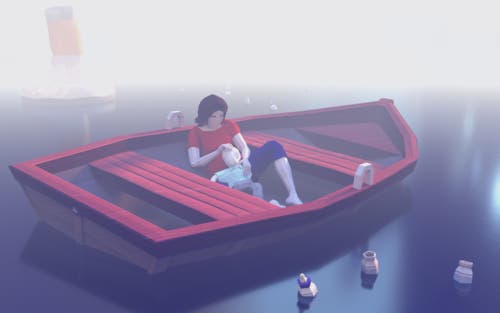 Autobiographical family drama, That Dragon, Cancer, is slated for a 12th January release, developer Numinous Games has announced.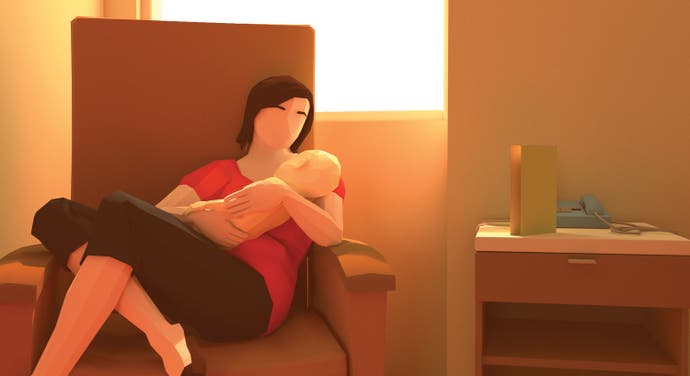 The game will be available on PC and Mac through Steam or a Humble widget at thatdragoncancer.com, or you can snag it via the Razer Cortex Storefront for Ouya and Forge TV.
That Dragon, Cancer tells the story of the Green family, whose son Joel was diagnosed with an Atypical Teratoid Rhabdoid Tumor when he was one. He passed away last year, far too young at the tender age of five, but development on the project continued as Green and company sought to honour Joel's time on this earth.
The final product is estimated to last about two hours and is filled with "poetic, imaginative gameplay". The bits I've seen early on are of a rather guided nature, not unlike the similarly autobiographical The Beginner's Guide or Cibele.
For more on That Dragon, Cancer and the Green family, there's a documentary about the making of the game called Thank You For Playing. It was nominated for best documentary earlier this year at Tribeca Film Festival.
Take a look at how That Dragon, Cancer is shaping up in its release date trailer below: