That Dragon, Cancer succeeds its Kickstarter goal
Announces stretch goals for more backer goodies.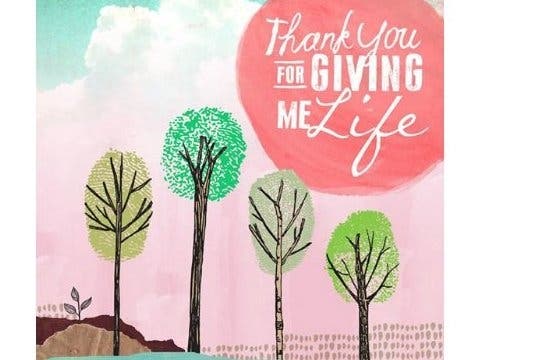 Ryan Green's autobiographical family drama, That Dragon, Cancer - the story of raising a young boy with a terminal illness - has surpassed its $85K Kickstarter goal.
"Wow. Wow, wow, wow," Green uttered in a livestream - below - upon seeing the game's account rise above the target goal. "Um, um... I did not expect that," he continued before regaining the ability form full sentences.
While the $85K will fund the game, the Green's have supplemented the project's development budget by taking out a $75K loan from a private investor. So any extra money will help the developer avoid that ominous financial stresser.
"Since we have surpassed our original goal, we wanted to offer some small tokens of thanks for helping us reach our future goals. Every dollar that we raise beyond the original goal will help us avoid $75,000 in debt as we complete the game," the developer said in an update. "That means we'll be even closer to working on our next project: a special gift we have in mind, a Top Secret feature that we can't wait to share with the world."
The dev team said that at $95K it will reward early backers with an extra trinket of sentimental value: a physical copy of the poster that hangs in the in-game nursery.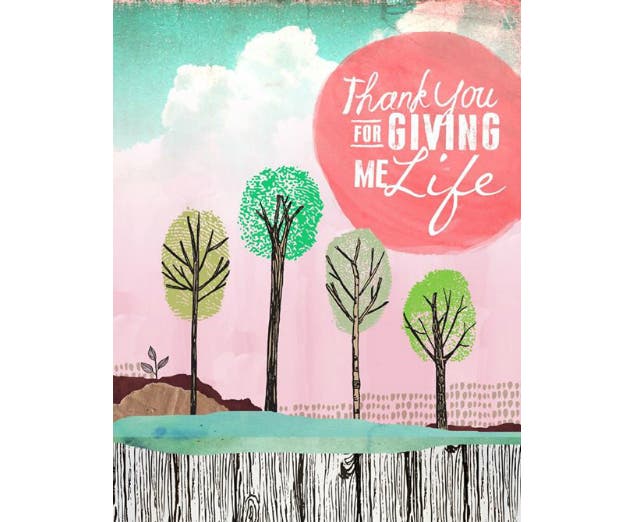 This isn't just any ordinary poster, though. It's based on a real piece of art created by Ryan Green's sister Stephanie in which she took fingerprints of all the Green children and decorated them as trees to give to the latest addition of the Green clan, Zoe, who was born shortly after Joel passed away earlier this year. Green recalls the full story in an update:
"It was created by my sister, Zoe's Aunt Stephanie, and it will be one of the art pieces hanging on the wall of the hospital in the game. We hope that if you love it, you will print it and let it grace your own wall. She created this poster for us in the week that Joel was dying. Unbeknownst to us, she collected each of our sons' fingerprints. She got Joel's fingerprint the day before he died. Amy and I noticed green ink on his hand but thought it must have been from a marker. Right up until the end he loved to scribble with markers. Just before Zoe was born, she gave us this poster, and told us that the trees were the fingerprints of all of Zoe's older brothers. As you can imagine we shared many tears. Joel's fingerprint, in art, was a great memorial to him. It is a small example of what we hope the handprints in the game will be for those who contribute them."
At $110K the developer would like to give all early backers of the project a PDF artbook consisting of early concepts and fan contributions used to bring the game to life.
Currently That Dragon, Cancer has raised $88,580. It has three more days to go before the deadline at 6pm PST Friday, 12th December (so 2am on the 13th for UK folk).