Take a look at Uncharted 2 remastered for PlayStation 4
Uncharted: The Nathan Drake Collection shaping up nicely.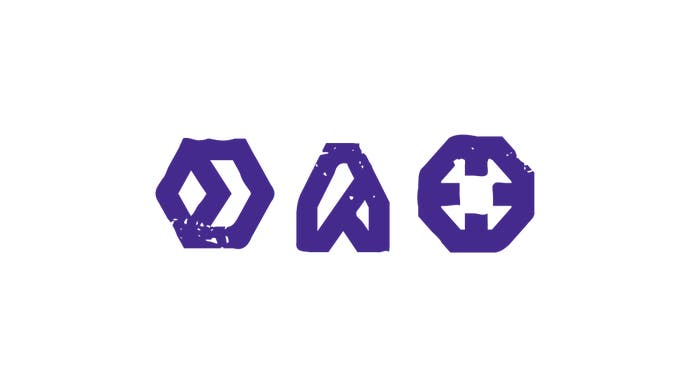 Sony has spoken a bit more about Uncharted: The Nathan Drake Collection, and 1080p 60 frames-per-second gameplay of Uncharted 2 - one of the games included in the collection - has hit the internet.
The video below, from Spanish game website Meristation, shows off the helicopter set piece from Uncharted 2: Among Thieves as it appears in Uncharted: The Nathan Drake Collection on PlayStation 4.
"Assuming this is indeed a real-time capture, Uncharted 2 looks to have aged rather well and this section at least scales up really nicely to 1080p," Digital Foundry's Richard Leadbetter told me.
"Frame-rate is solid too - even with lots of transparency effects in play, which caused some stutter on The Last of Us Remastered. It's only a tiny snapshot into a huge project, but it's all looking very promising."
Uncharted: The Nathan Drake Collection is the work of port specialist Blue Point, which has upgrading character models, environment textures, lighting, and special effects across the board.
You can expect control scheme tweaks, "gameplay refinements" and "subtle mechanical upgrades that evolved through the series across all three games, bringing them into closer gameplay parity", Sony said in a post on the PlayStation Blog.
A demo will be released on the PlayStation Store later this summer.