System Shock 2 is currently free in the GOG.com summer sale
Levine La Vida Loca.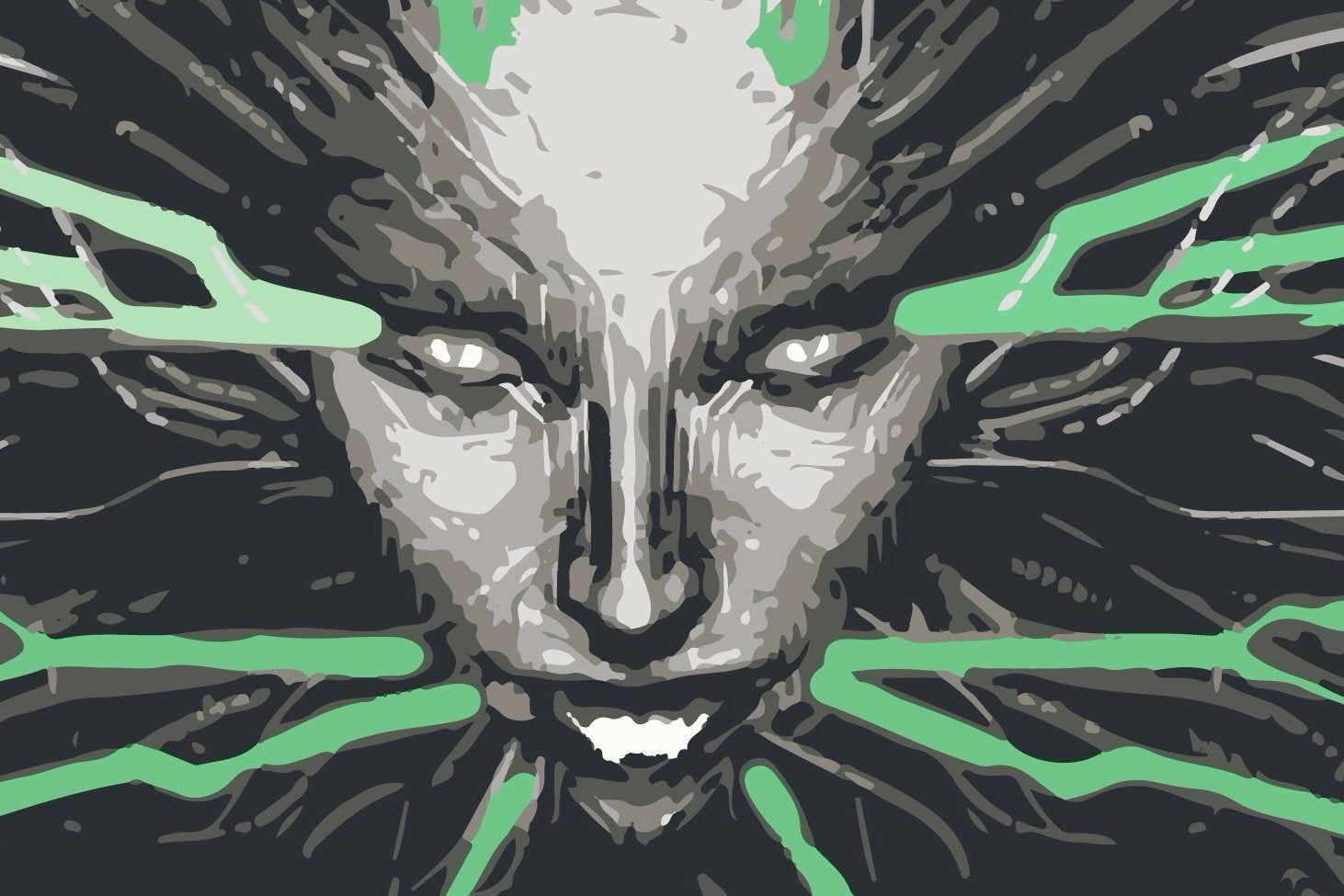 The GOG.com summer sale has begun and for the first 48 hours you can get System Shock 2 completely free.
The quirky thing about the summer sale this year is earning XP that goes towards unlocking games for free. Those games are Spelunky, Gabriel Knight and a Dreamfall Chapters season pass. You can accrue XP for participating in activities such as joining the GOG Twitch Plays events. They begin tomorrow.
In addition there are of course loads of tempting discounts. The Witcher 3 is half-price, Victor Vran is half-price, Van Helsing: Final Cut is half-price.
Vampire: The Masquerade - Bloodlines is $9.99, and gosh I liked that game, and Jade Empire is only $2.99, and gosh I liked that game too.
Darkest Dungeon is down to $18.19, Layers of Fear to $12.99, and the Enhanced Edition of System Shock is $10.79.
There are bundles of games with even heavier discounts - the Tropico games, Star Wars games, D&D games - and there will be new deals regularly until the summer sale ends on 22nd June.