Super Mario Maker 2 update finally lets you play online with pals
Building friendships.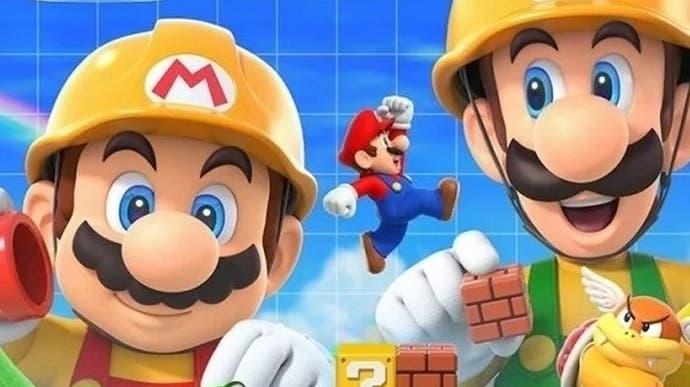 At long last, Super Mario Maker 2 owners can now play online with friends.
Today's version 1.1.0 update adds the ability to matchmake when playing online multiplayer versus and co-op. You can even use the Switch Online mobile app for voice chat, if you really want.
There are also new "Nearby Play" and "LAN Play" options, and the ability to play courses from your locally saved list in Coursebot.
Other tweaks include the ability to play with your Joy-Con held horizontally in all game modes.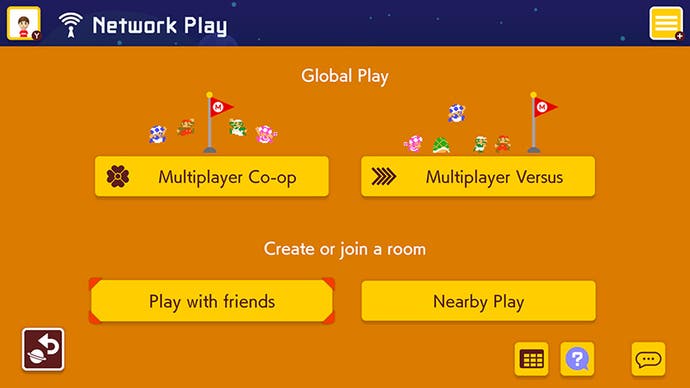 But the big addition is online play with friends, something fans were a little peeved to find out was not included in the game at launch. In response, Nintendo pledged to add the feature in a future update back at E3.