Super Mario Bros. actor Bob Hoskins dies aged 71
After pneumonia.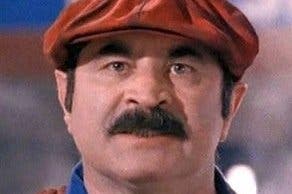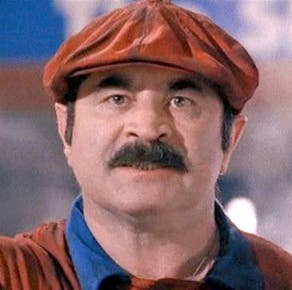 British actor Bob Hoskins has died aged 71 following pneumonia, his agent has announced.
Hoskins starred in the much-loved 1988 comedy Who Framed Roger Rabbit? and 1980 British gangster film The Long Good Friday, and famously played Mario in the 1993 Super Mario Bros. film loosely based on Nintendo's platformer series.
The film, which also starred Dennis Hopper as King Koopa, was a critical and financial failure, and Hoskins never shied away from admitting it hadn't turned out as well as he'd hoped.
In an interview with The Guardian conducted in 2007 he called it "the worst thing I ever did", and labelled the experience a "nightmare".
In another interview with The Guardian, in 2011, Hoskins answered "Super Mario Bros." to the following three questions: "What is the worst job you've done," "What has been your biggest disappointment," and "If you could edit your past, what would you change?"
In a 2007 interview with Edge, Nintendo designer Shigeru Miyamoto said the film tried too hard to recreate the video game.
"The one thing that I still have some regrets about is that the movie may have tried to get a little too close to what the Mario Bros. video games were," he said.
"And in that sense, it became a movie that was about a video game, rather than being an entertaining movie in and of itself."
Hoskins retired from acting in 2012 after being diagnosed with Parkinson's disease. Our best wishes go out to his family and friends.