Sunless Skies has a release date and a pen-and-paper RPG
Air time.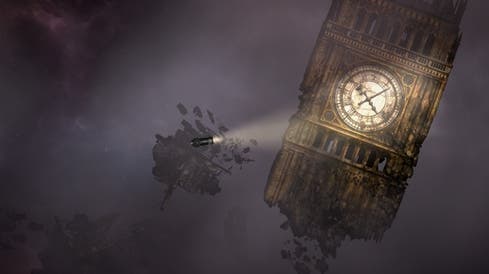 Sunless Sea follow-up Sunless Skies will release on 31st January 2019, Failbetter Games confirmed today.
The developer made the announcement in a panel session this afternoon at EGX 2018, the UK games event run by Eurogamer parent company Gamer Network.
Simultaneously, Failbetter also announced Skyfarer, a pen-and-paper role-playing game tie-in for Sunless Skies. It's freely available to download from the link below:
If you missed the livestream we'll pop the full session video below when it's available.