Sunless Skies: Sovereign Edition flies to console early next year
Seas the day.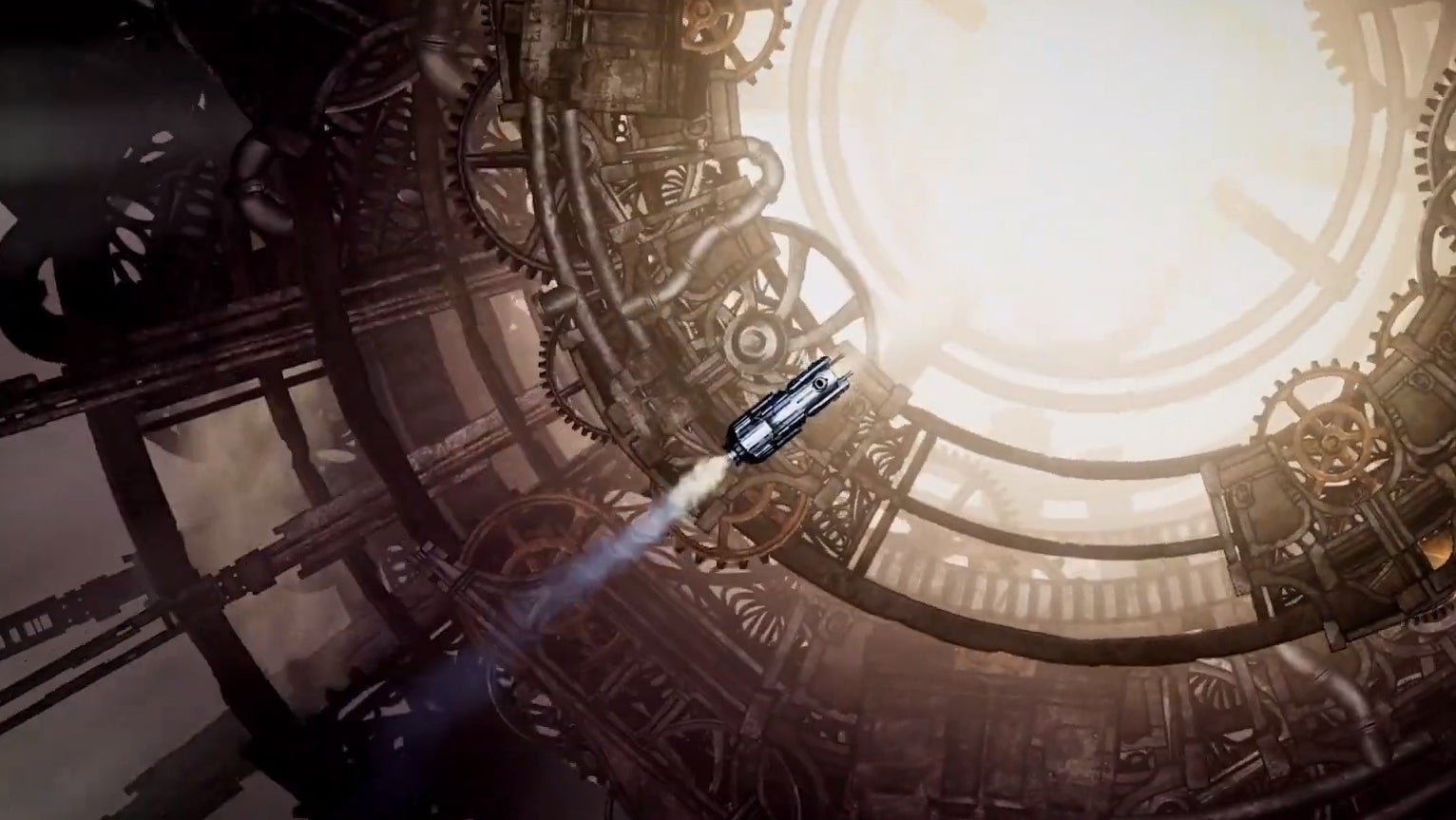 Failbetter Games has announced its enhanced version of Sunless Skies will hit consoles in the first half of 2020.
Sunless Skies: Sovereign Edition has a bunch of new and improved features from the base game - like new stories and ways to help your crew, as well as a complete overhaul of the character progression interface.
Sunless Skies: Sovereign Edition will come to Nintendo Switch, PS4 and Xbox One in the first half of 2020!

PC players will also get an update to the Sovereign Edition, free of charge.

The Skies are yours! pic.twitter.com/HgAzJiiZdA

— Failbetter Games (@failbettergames) October 20, 2019
On top of this, the late game experience will allow players to raise their stats past the level cap.
"We've made significant changes for the console versions to enable smooth and intuitive play using a controller," narrative designer Chris Gardiner said in a post on the developer's website.
"There'll also be new opportunities for traders to exploit, and a new exotic engine to acquire, which skilled players in particular may find rewarding. It's a big, exciting update which we like to imagine will be the jewel in Sunless Skies' crown."
There isn't an exact release date for the Sovereign Edition just yet, but it'll hit Nintendo Switch, PS4, Xbox One and PC at the same time - and PC players will receive this version for free if they already own the original game too.